Coaching & Direct Engagement
More Ways to Increase Your
Company's Value and Profitability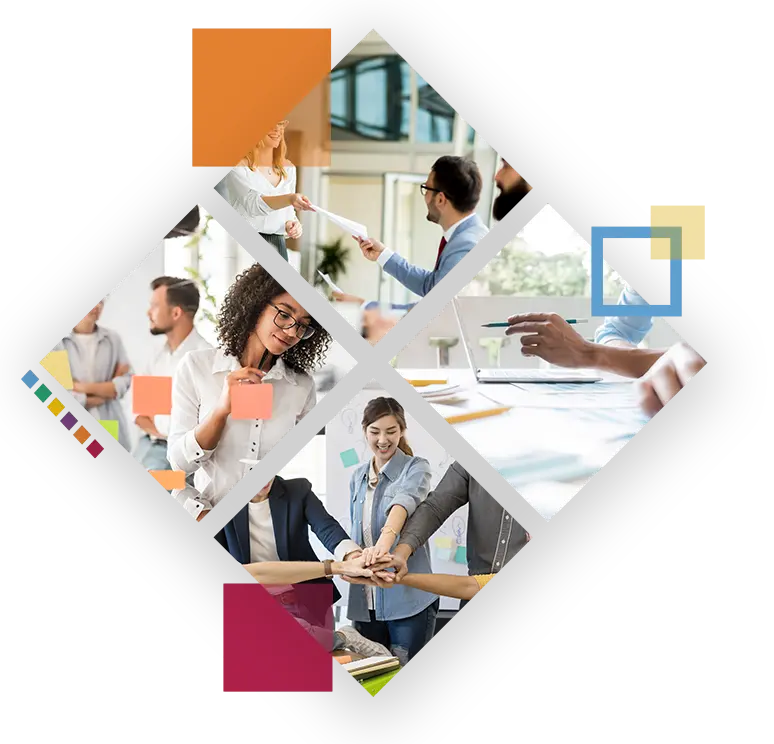 Our Coaching and Direct Engagement Services
In addition to our major offerings, the Taylor Business Group provides a choice of special services which includes a broad selection of programs to help you, the MSP owner or high-level executive, to increase the value, productivity, and profitability, of your organization while preparing your business for potential sale or acquisition of another entity.
Get Started
Gain Insight to
Advance Your Business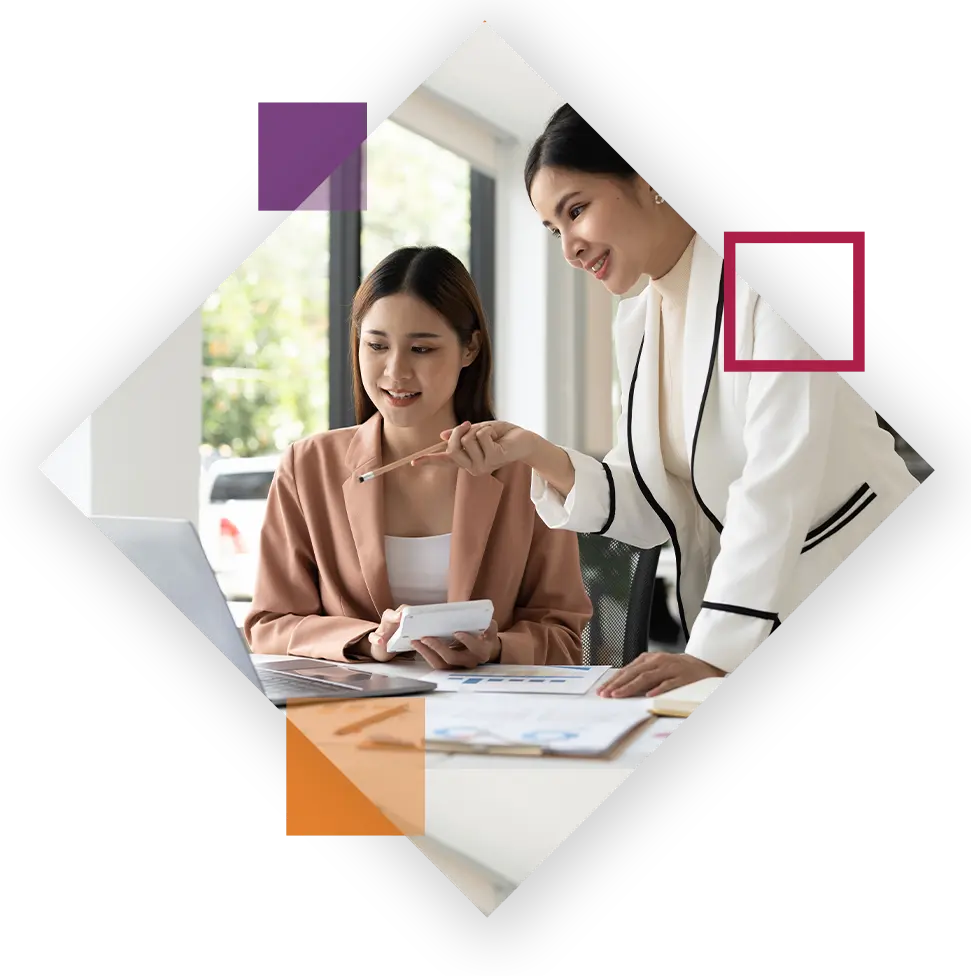 Finance and Accounting
Why can't I get my financials completed in a timely manner each month?
Are my financial statements correct?
Does my Chart of Accounts really reflect my business today?
Can someone tell me exactly what my Income Statement and Balance Sheet are reporting?
Why are my Accounts Receivables not being collected?
Why are my expenses not aligned with my revenues?
The Taylor Business Group offers solutions to these questions. We have finance and accounting consultants on our team who can work with you to resolve these issues by first providing an assessment of your financials and accounting processes and then determine a course of action to resolve the problems being encountered.
Data-Centric Solutions
It is fairly common for an MSP to provide top-tier technical solutions and service while struggling with the business of running its own business. This is a natural occurrence as most MSPs are founded by people who are great at solving technical problems but who may not have experience in managing all aspects of a company.
Process Optimization
Our Process Optimization practice looks to streamline operations for an MSP. Just as a great MSP must first assess the business processes of a client to determine the best technical solutions and how to implement them, an MSP should apply this same approach to its own business. We partner with you to ensure that that the various components of your business work together and communicate effectively with each other. We help you to manage all aspects of your business so that your efforts align with your desired business objectives.
Tools Set Optimization & Remediation
We partner with you to choose and implement solutions that optimize your toolsets and investments. To make this process work, we don't focus on technology but on your business processes. We start with your business operations and needs and bring in the best applications to streamline and enhance your workflows, the reverse of most deployments. We factor in your specific requirements, ease of implementation, required reporting, and customization needs. We then incorporate the application into your overall business. This results in well-integrated applications and business systems that solve real business problems and allow you to mine your data for maximum value, delivering tangible business intelligence and optimizing your business performance.
Business Intelligence & Custom Dashboards
We partner with you to help you collect and analyze your data to produce a deeper understanding of your business and your customers. Just as importantly, we also work with you to create custom dashboards so that this information is presented in a meaningful way and available for management at all times.
We partner with you through this entire process:
Data Migration: Moving data from disparate sources into a customized system where it can be harnessed
Automation: Creating processes, such as sales & marketing automation tools, to streamline the capture of data
Data Mining: Converting the raw data into actionable information for your business
Customized Dashboards: Tailoring your business dashboards to the needs of your business, providing high-level summaries required to manage your business and drill-down reports needed for diagnostics and in-depth insights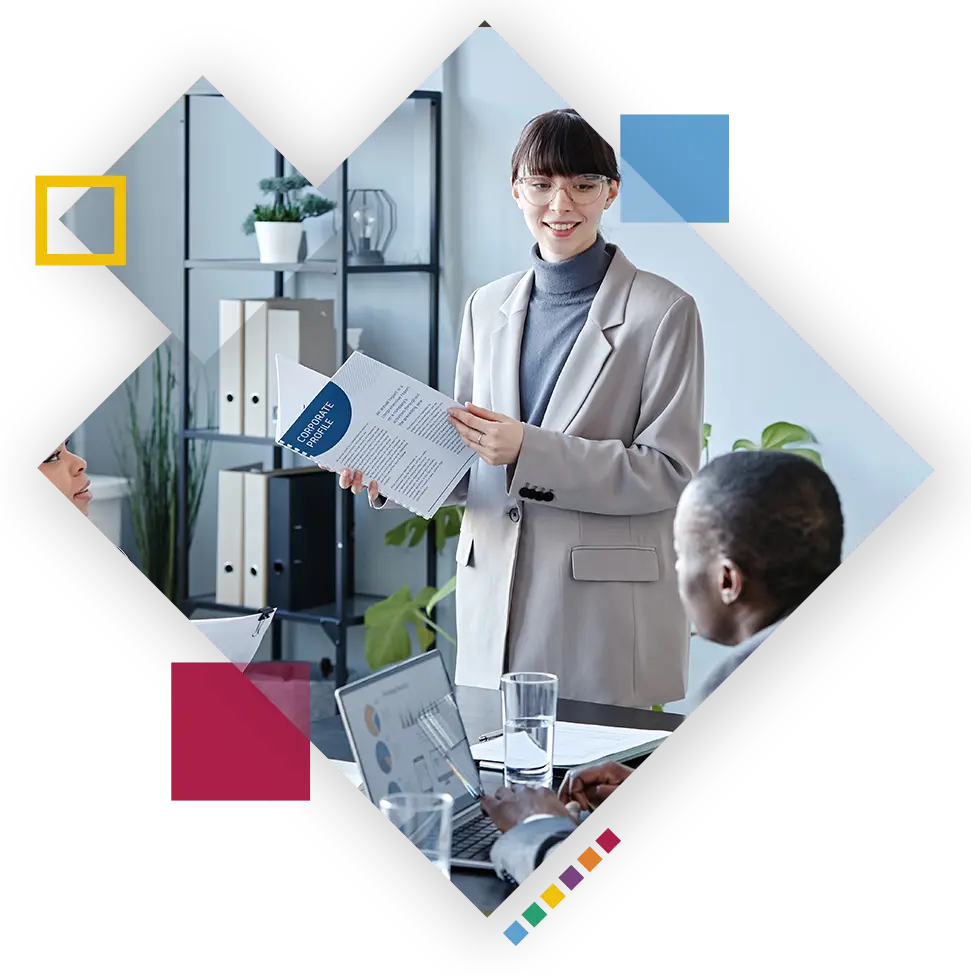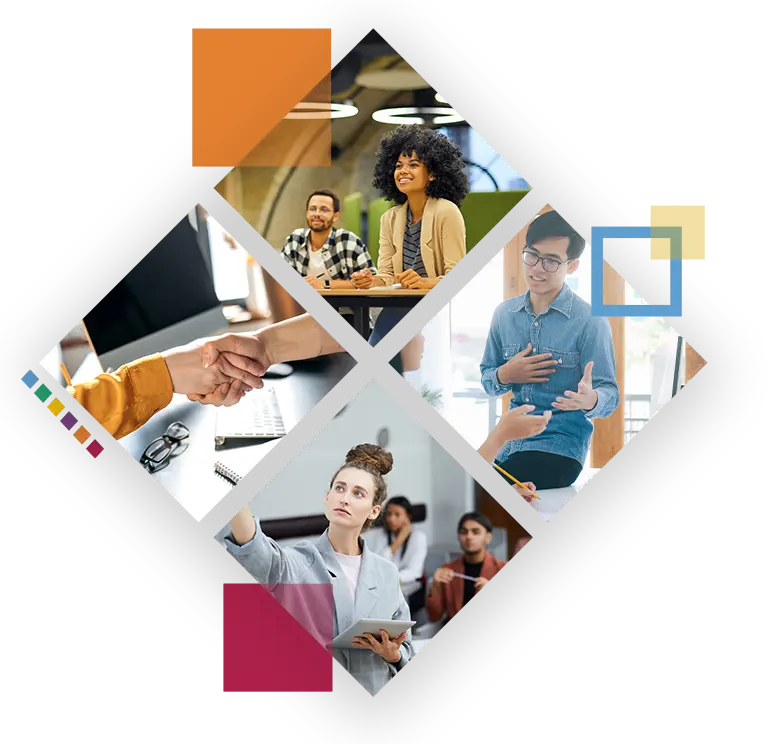 Direct Coaching
There are times when the answers or solutions cannot be found internally. There are times when fresh, new ideas to existing business issues are the best solution. There are times when a review of your business is essential to ensure your growth objectives. At these times, Taylor Business Group has executive level coaches that can work with you on a one-on-one basis. Our coaches are experienced owners themselves. We have been working with and assisting VARs, Systems Integrators and MSPs from across North America since 2001.
Learn More
Sales Coaching
Our Profit Makers for Owner-Led Sales Group will increase the owner's confidence and competency to lead sales and client relationship development, and custom-design an action plan you can execute incrementally over time. Building the owner's sales leadership is the key to transforming the destiny of your company.
Learn More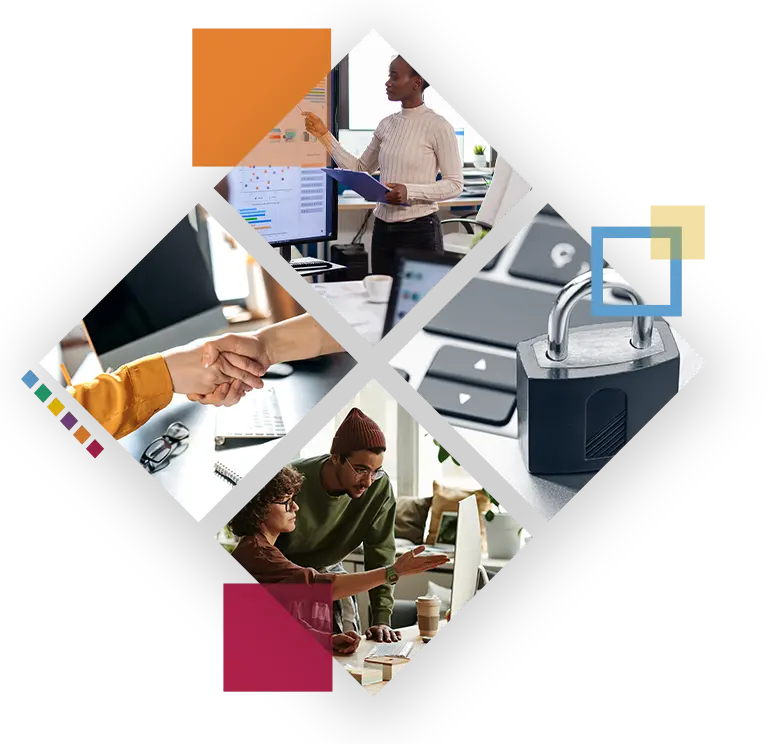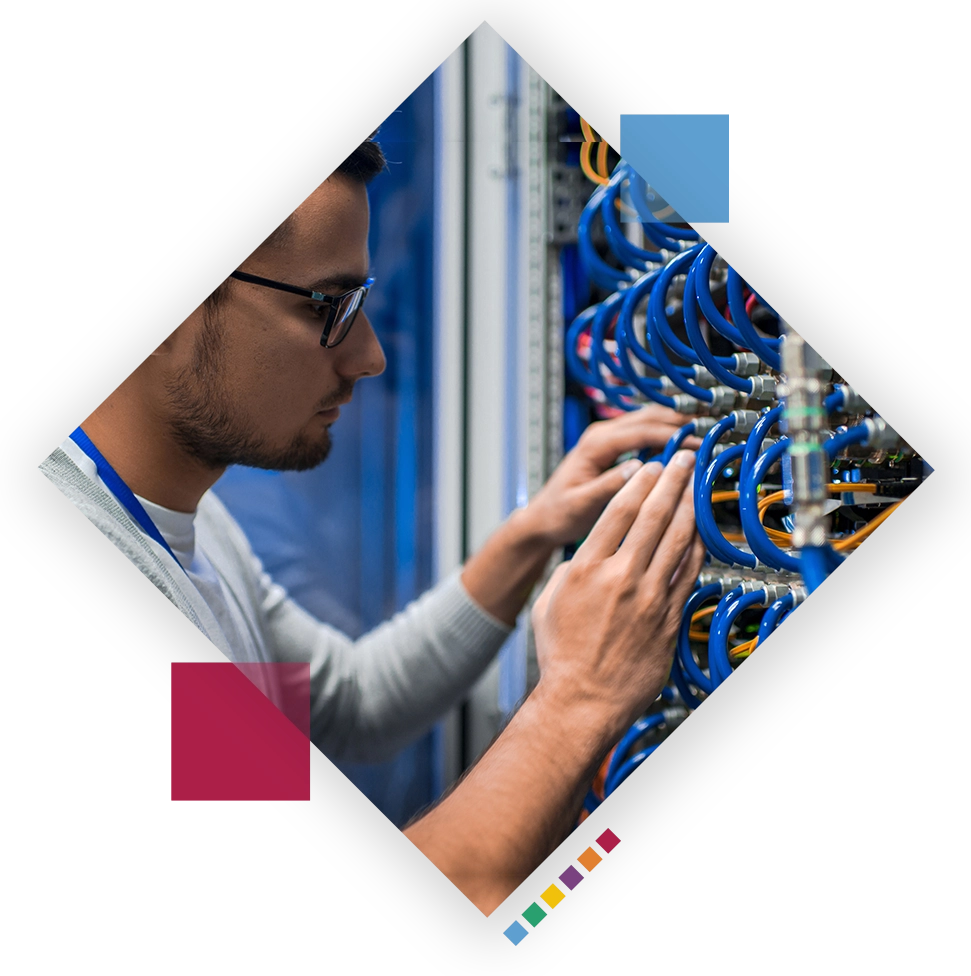 MSP Training
Free webinars, premium webinars, and workshops with knowledgeable professional coaches. Learn about specific topics in the field that will propel your business forward and give you perspective from leaders in the IT industry.
Learn More
Taking the Next Steps Toward an Exit or Growth through Acquisition?
MSPs Looking to Sell Their Business
One part of the business lifecycle is the formation, growth, and exit of a business. With the MSP Connection, we bring buyers and sellers together to harness the business lifecycle and achieve a force-multiplier, connecting our best MSPs with the right buyers.
Get Started Selling
MSPs Looking to Buy other MSP Businesses
Our MSP Connection allows anyone in the IT Community to submit a confidential inquiry, and we use our knowledge to introduce buyers and sellers.
Get Started Buying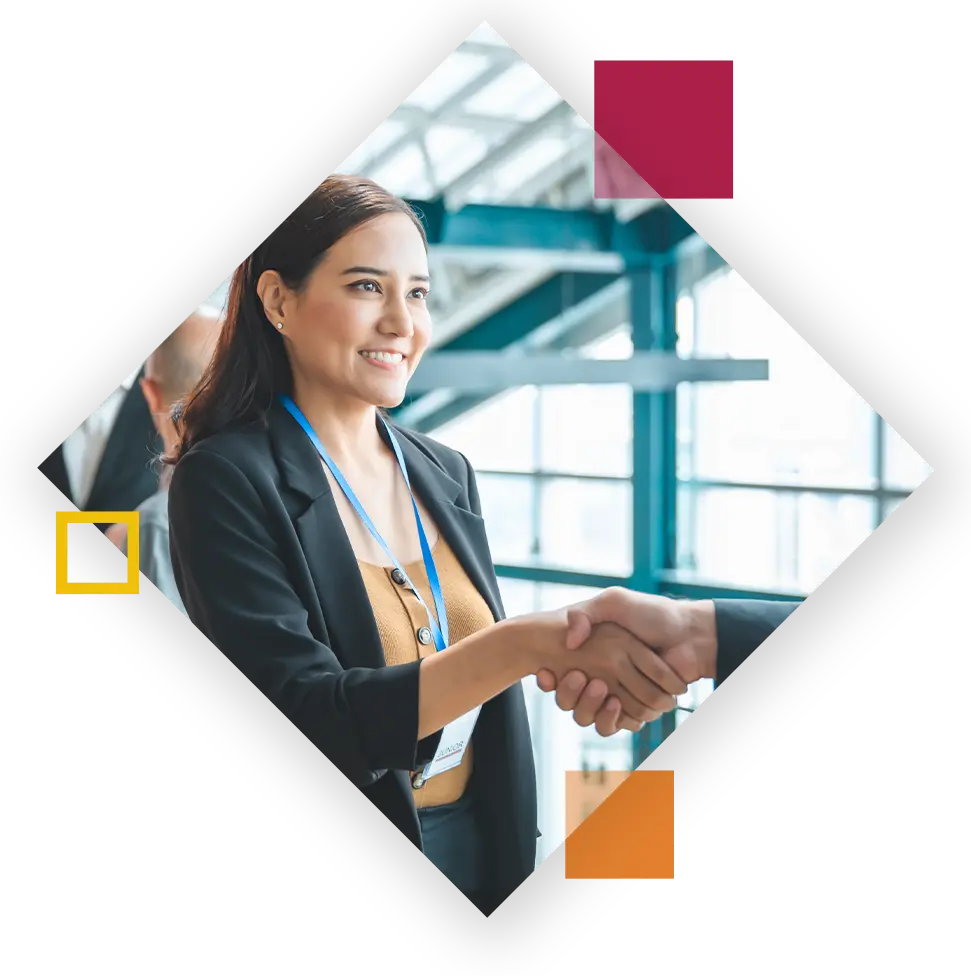 Profiling for Success
There are ways to ensure you are hiring for "right fit" for each unique position. We start with an objective evaluation of each job… that is the foundation. If you don't know what is required for successful performance in a position, you won't know what performance characteristics to look for in candidates.
Ready to Accelerate Your Profitability?
TBG will bring years of management experience to your company. We can assist in areas of management coaching pertaining to your sales, service, or administrative departments. Our focus is to assist you in driving more profits to your bottom line.
Contact Us
(630) 442-1402