Service and
Security Workshop
Running a Profitable MSP Made Easier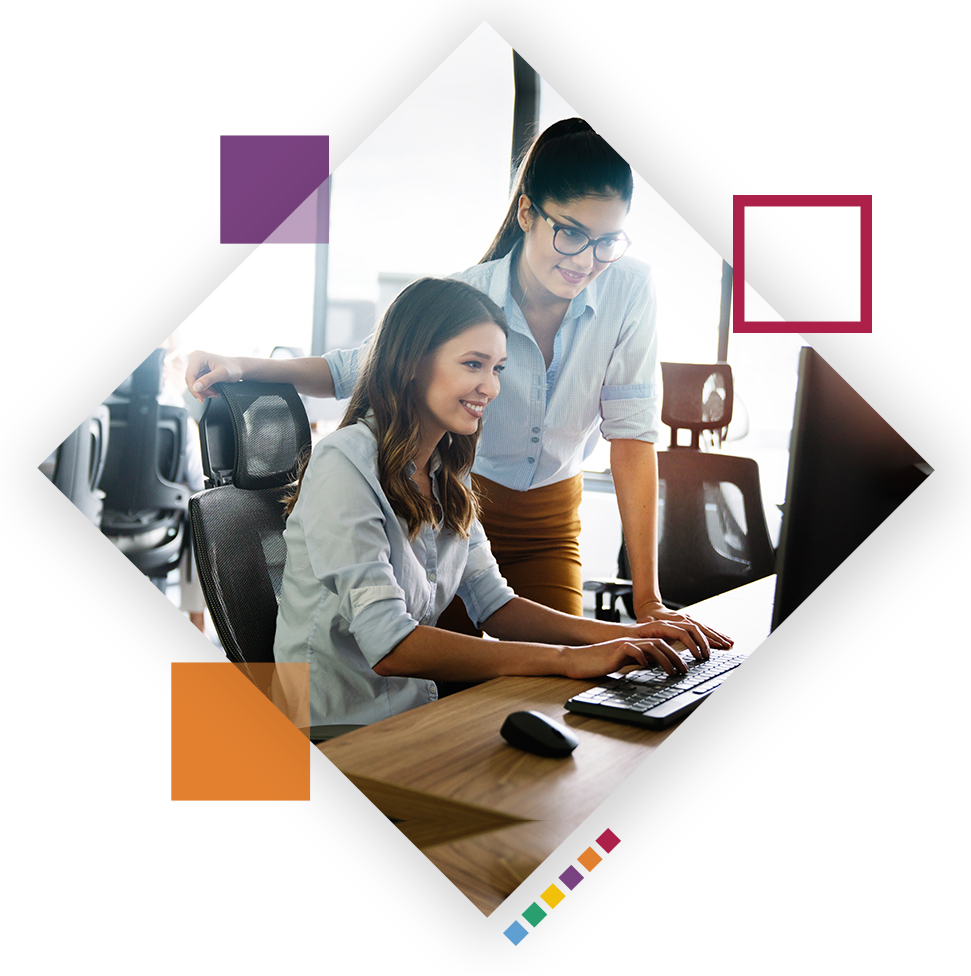 Learn How to Take your MSP to the Next Level
After helping hundreds of businesses become more than just average providers, we know one thing: running an MSP takes more than just technical knowledge. Receiving direction from our business consulting services is one of the many advantages we offer that can make your company more profitable.
We're dedicated to ensuring that you're equipped with the tools and knowledge you need in order to take your MSP to the next level. Let Taylor Business Group's Service & Security Workshop show you how to improve your MSP processes, increase profitability, and create satisfied and loyal customers.
How Your MSP Can Benefit From the Service & Security Workshop
To make the leap from an average service provider to a top-tier company, it's vital to take advantage of operational excellence protocols and strategies. Our Service & Security Workshop takes the knowledge we've gained from helping over 500 companies in the industry, and uses it to help companies like yours make the transition and meet specific goals.
Our workshop also provides you with valuable training, coaching, and other business consulting services that will help your business grow and develop in different areas within your organization.
By registering for this workshop, you'll be able to better strategize and build revenue through an increased understanding of the services you offer and the role security plays in your company. Your leadership team and employees will learn the best ways to monitor, manage, and optimize your MSP. Plus, you'll take advantage of our industry-leading tools and decades of experience.
View Agenda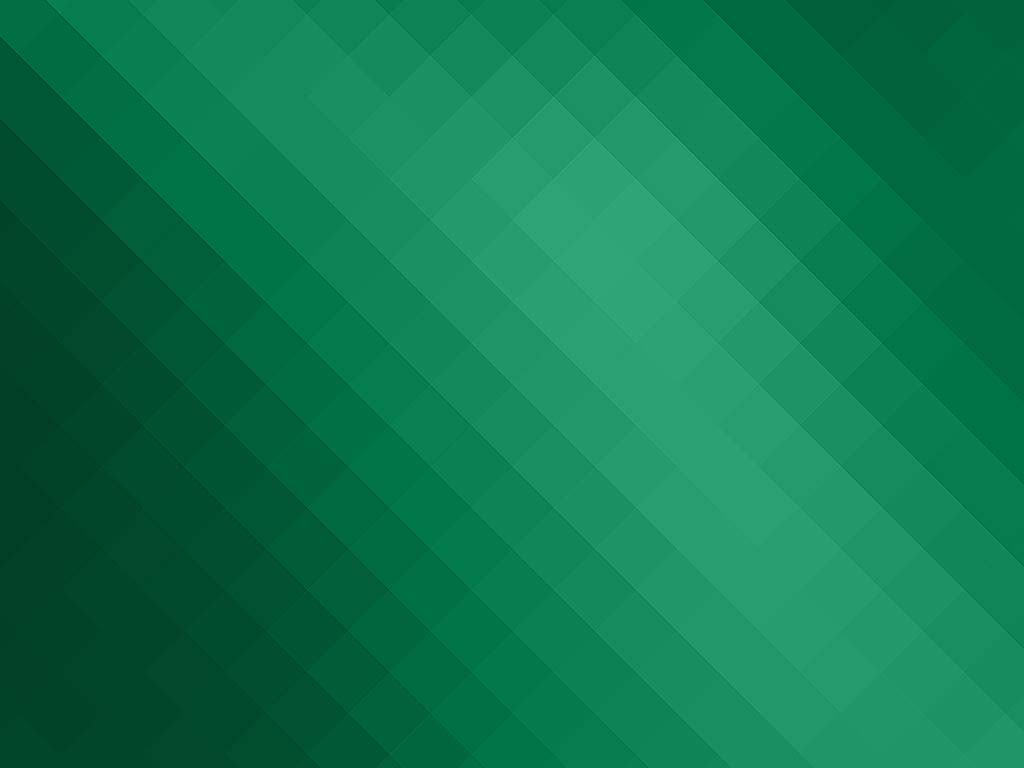 Expanded Security Content Presented by
Every MSP wants to provide great support to their customers, so how do you deliver? Join Director of Support Nick Tannous for a discussion on how to build, train, and incentivize a high performing support team. This workshop will include a tour of ThreatLocker support to witness the team in action.
Also, do you know the latest threats? Join the ThreatLocker Ops team for a breakdown on the latest threats in hacking, how they work, and how you can protect your customers from them.
What You'll Experience at the Workshop
Over 2 days, our team of experts will bring real-world experience, unique business consulting services, and best practices to the table to teach you everything you need to know about building lasting relationships with clients, the role security plays in day-to-day life, how to measure the performance of your service department, and other valuable resources that you can directly inject into your company's infrastructure.
The program is built to help you more fully understand your service personnel and how to capitalize on service revenue opportunities. After attending the program, you'll have learned proven strategies for utilizing your service team and building healthy, lasting revenue.
What Happens Afterwards
Meet & provide accountability with the other participants for four months following the workshop with monthly one-hour virtual meetings
Solidify and increase knowledge learned at the workshop.
Opportunity to ask follow-up questions and bring new service department issues forward.
Refine service personnel compensation and performance metrics.
Who Would Benefit the Most from the Workshop
Although the training in the workshop is useful for just about everyone, there are certain individuals in positions within an organization who can significantly benefit from it, including:
MSP Ownership
vCIO
COO
Enterprise Engineer
Service Manager, Assistant SM, and Service Management Escalation
Help Desk Supervisor or Manager
Senior Systems Engineer
Service Coordinator and Dispatcher
Technical Lead
Invest in Your Service Department with Taylor Business Group
The Service & Security Workshop from Taylor Business Group will give you the tools and knowledge to ensure your service team is running like a well-oiled machine. You'll have access to our expert advice, best practices, and industry-leading tools for making your MSP business more profitable. Get in touch with us today to sign up for the workshop and start seeing results.
Sign Up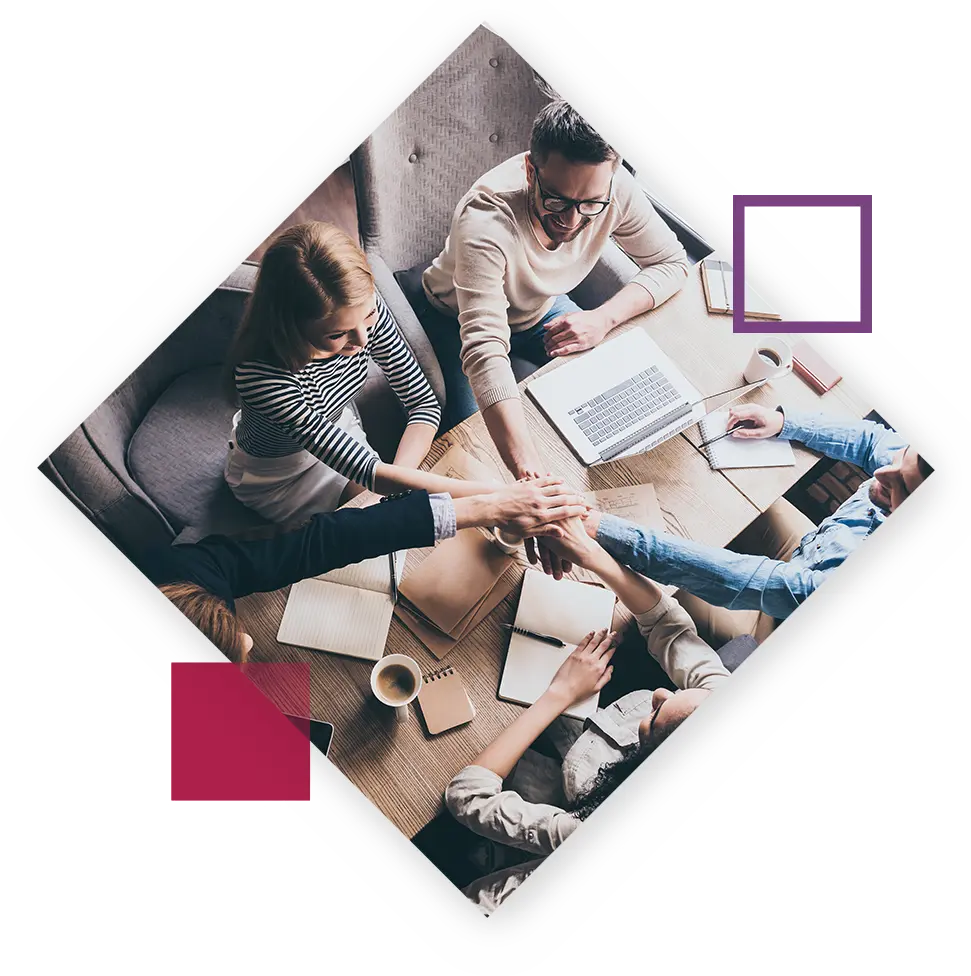 Ready to Accelerate Your Profitability?
TBG will bring years of management experience to your company. We can assist in areas of management coaching pertaining to your sales, service, or administrative departments. Our focus is to assist you in driving more profits to your bottom line.
Contact Us
(630) 442-1402