Workshops
In Person Service & Security Workshop Critical Training for Service Leaders.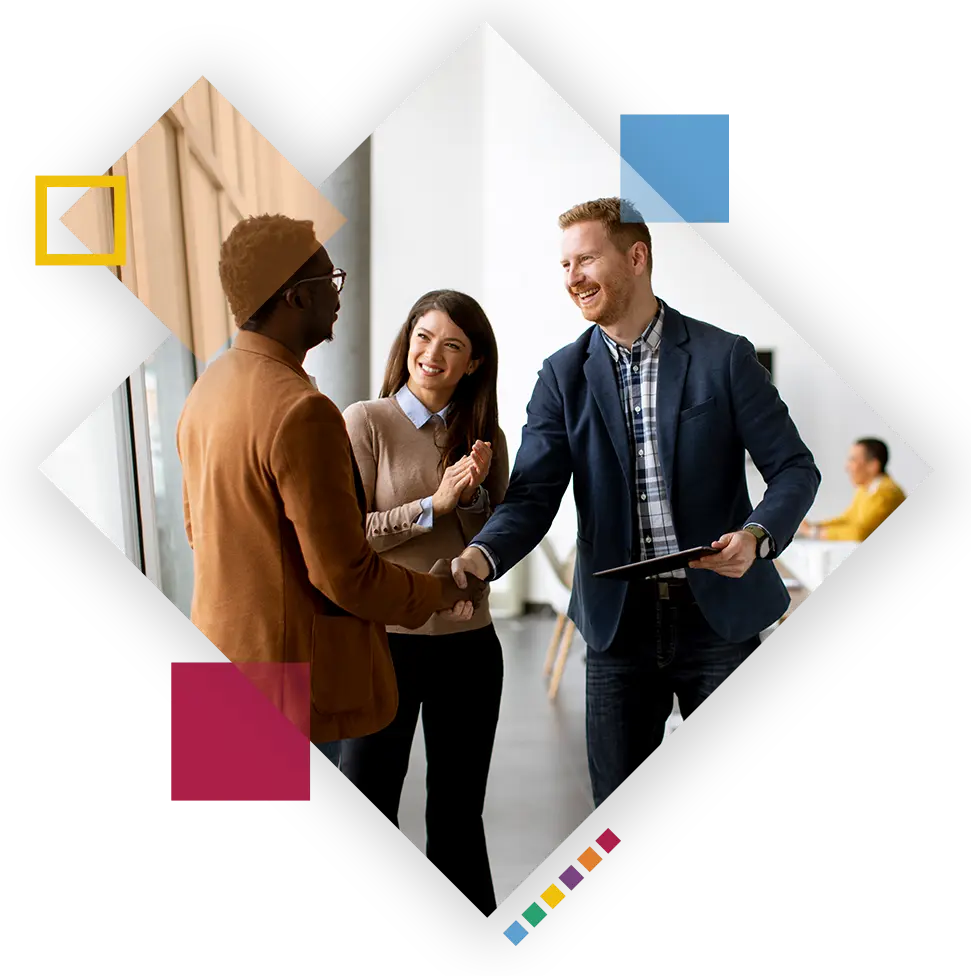 About the In-Person Workshop
Workshops are targeted at subjects that are harder to grasp like financials, where we think it is helpful to do projects as a team, where we want to use role playing or where we need group participation to ensure everyone has command of the targeted outcome.
We don't currently have any workshops schedule but get in touch below or contact us to request more information.
Ready to Accelerate Your Profitability?
TBG will bring years of management experience to your company. We can assist in areas of management coaching pertaining to your sales, service, or administrative departments. Our focus is to assist you in driving more profits to your bottom line.
Contact Us
(630) 442-1402