Profit Makers for Client Account Managers Program
Revolutionize the relationship with your clients through Client Account Manager training from Taylor Business Group. With over 20 years in MSP training, TBG will help you increase your profits and reach new levels of success.
What is the Profit Makers
for Client Account Managers Program?
Without positive client relationships, your business's success will always be an uphill battle. Client Account Managers are the backbone of any company, helping to create and maintain those relationships. That's why Taylor Business Group created the Business Improvement Groups for Client Account Managers.
With a group of 10–12 non-competing members, this program will help your Client Account Managers hone their skills in understanding and managing clients, while also teaching them best practices for converting sales opportunities into profitable revenue streams.
Ready to Increase Revenue?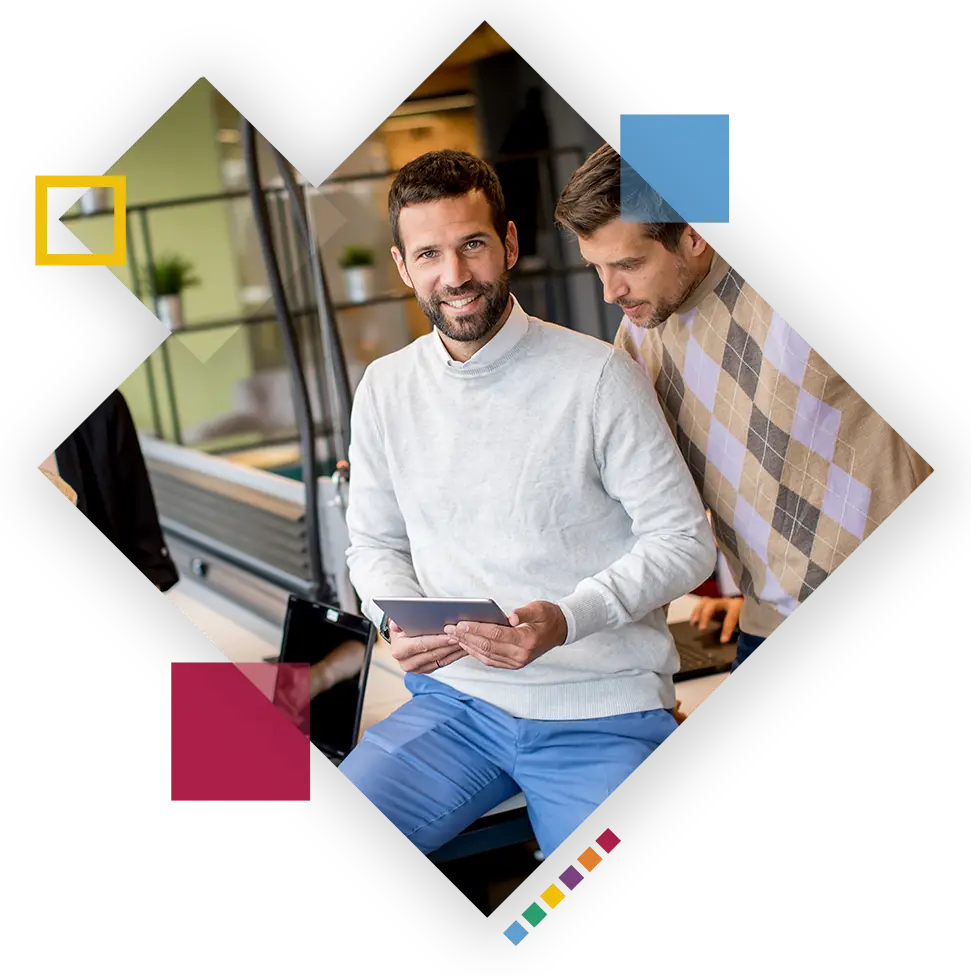 Who Will Benefit
from This Program?
We call them Client Account Managers (CAMs), but they could be called customer success, account execs, or IT sales reps. Regardless of title, the people that can benefit the most from this program are those responsible for managing the relationship between you and your existing clients.
The Program Experience
Skills Your CAMs Will
Bring Back to Your MSP
Over a year, your CAMs will meet twice per year in person for a two-day meeting. For the other ten months, the group has a 90-minute conference call. Each meeting is led by an Executive Business Coach who will help the group members build foundational skills.
Foundational Skills:
Business reviews (process, project sales, roadmap, and budget)
Consultative sales strategies and approaches
Selling advanced security skills
Client account stability and growth
Advanced Skills:
Improve their understanding of technical discussions
Address client problems
Enhance client relationship skills
Put in place regular outreach and communication
Educate clients and market to their needs
How Will Your Business Change Because of this Client Account Manager Program?
When your sales reps go through the Client Account Manager program, they'll come away with fundamental changes to their behavior. They'll be able to understand client needs better, create deeper relationships with them, and have the skills to market products and services more effectively.
Ultimately, this leads to increased client satisfaction, higher client retention rates, improved profitability, and an enhanced reputation of your company in the marketplace. Over the past 6 years, we've worked with MSPs who've sustained revenue growth of 20-25% annually. With our help, your business can do the same.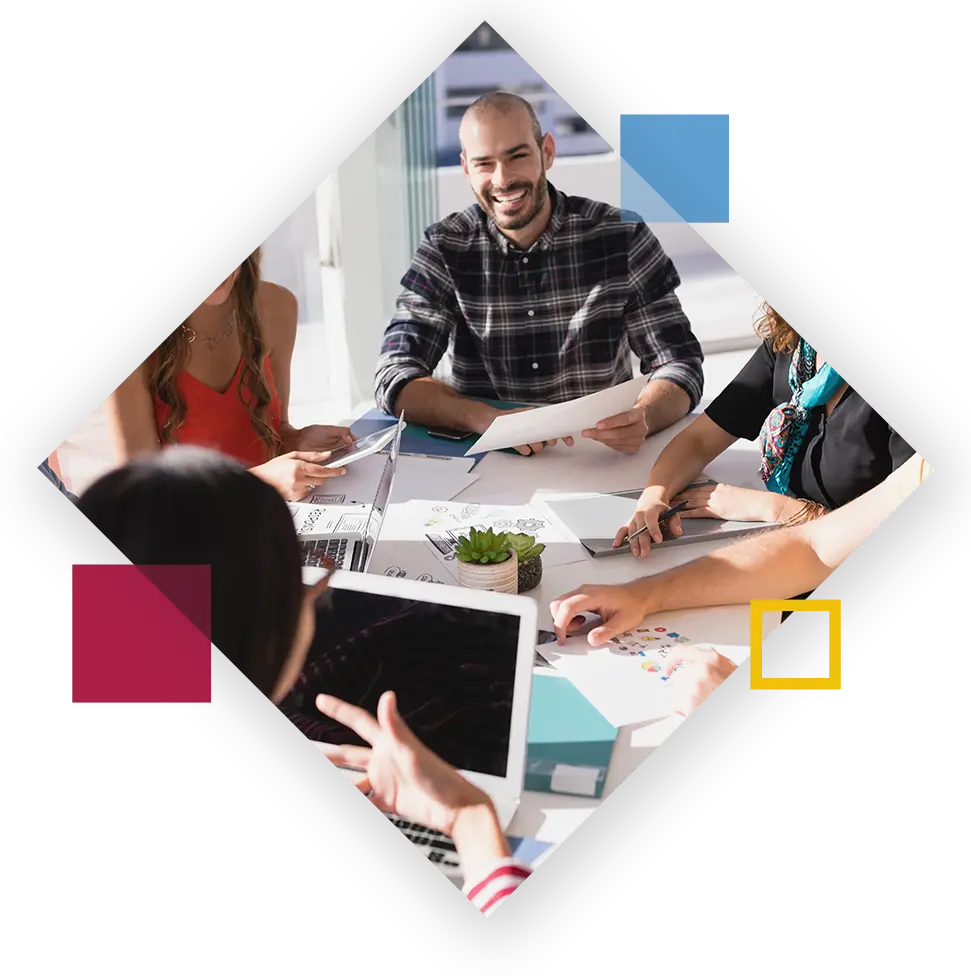 If you're ready to start seeing better results from your Client Account Managers, contact Taylor Business Group today. We'll discuss your team's needs, goals, and expectations for the program so that you can decide whether the Client Account Manager training is right for your MSP.
Contact Us
(630) 442-1402