Accelerating Profitability for IT Solution Providers
Taylor Business Group is an executive coaching firm that focuses on IT Solution Providers and Copier Dealers. Founded in 2001, Taylor has brought efficiencies and higher profits to IT Solution Providers through a focused effort in delivering best practices to the ITSP and Copier Dealer's service, sales and administrative functions.
Contact US
(630) 442-1402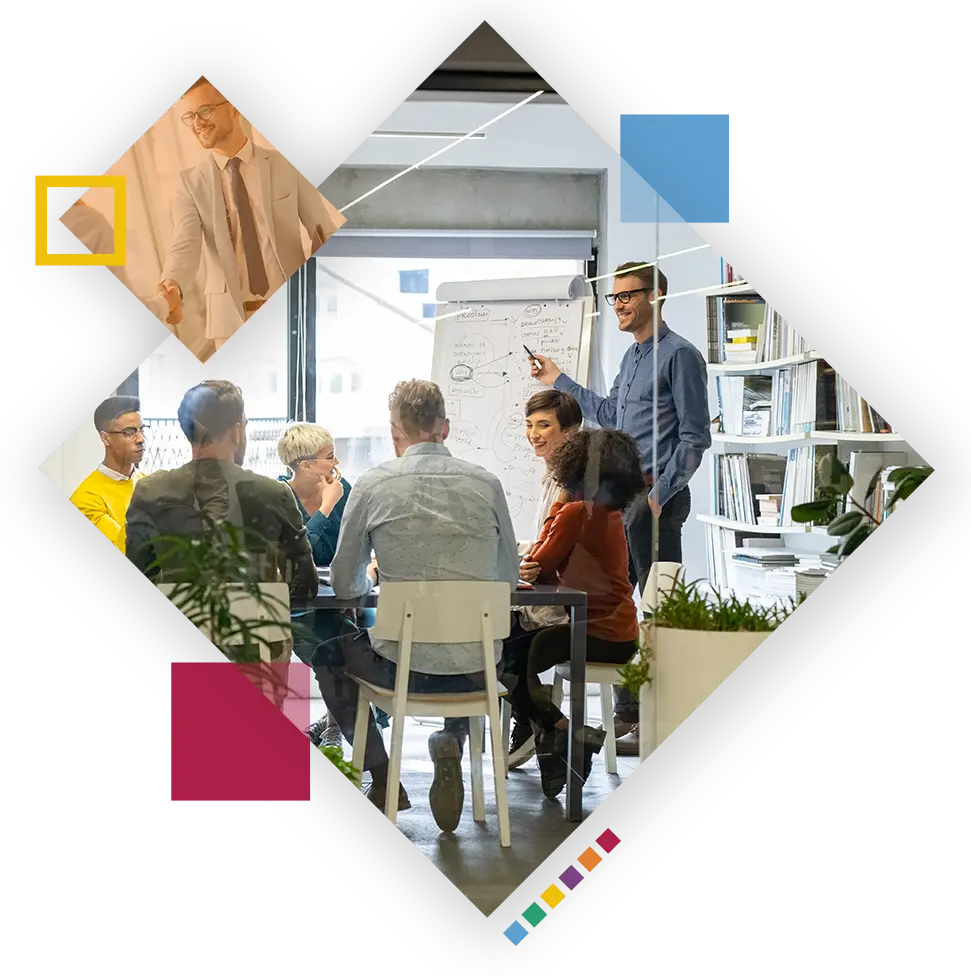 Why Taylor Business Group?
Our Goals
We make the business of business easy, so you, the owner, can get back to doing what you love.
Our Vision
A world where the metrics for successful businesses are well understood; the methods for achieving them easily taught and retained.
Our Results
Over 20 years helping IT Solutions Providers Grow
Average NOI Increase of 4% in Two Years
Successful Completion of $30m+ in Purchases and Sales of MSPs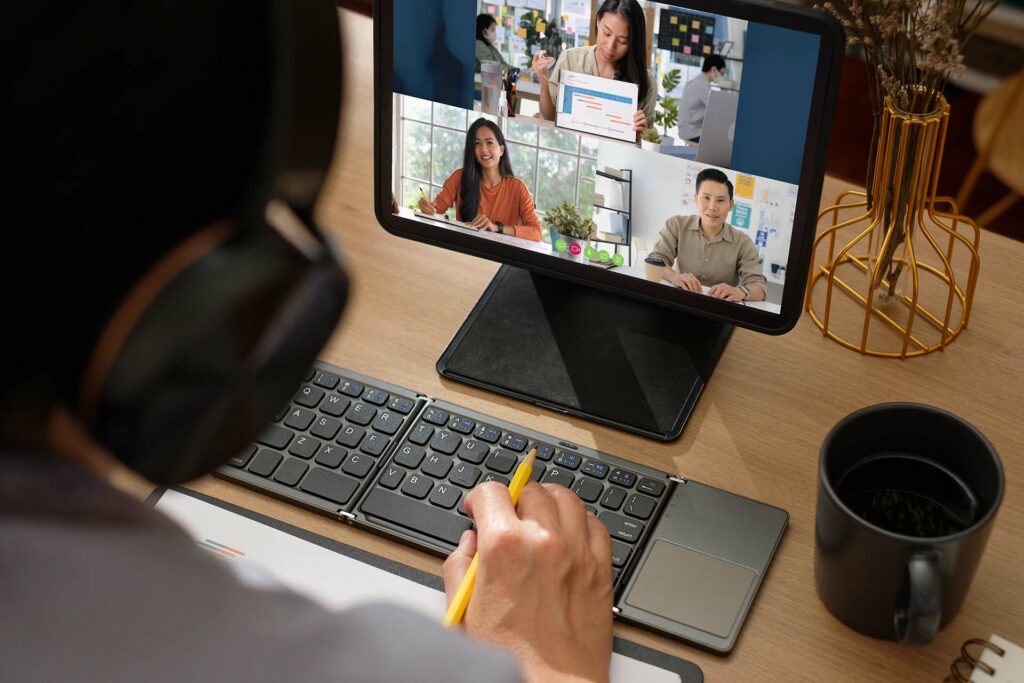 New Member Portal Login
Our Member Portal login has changed, but all of the same resources and information are accessible at the following link for our members.
Member Login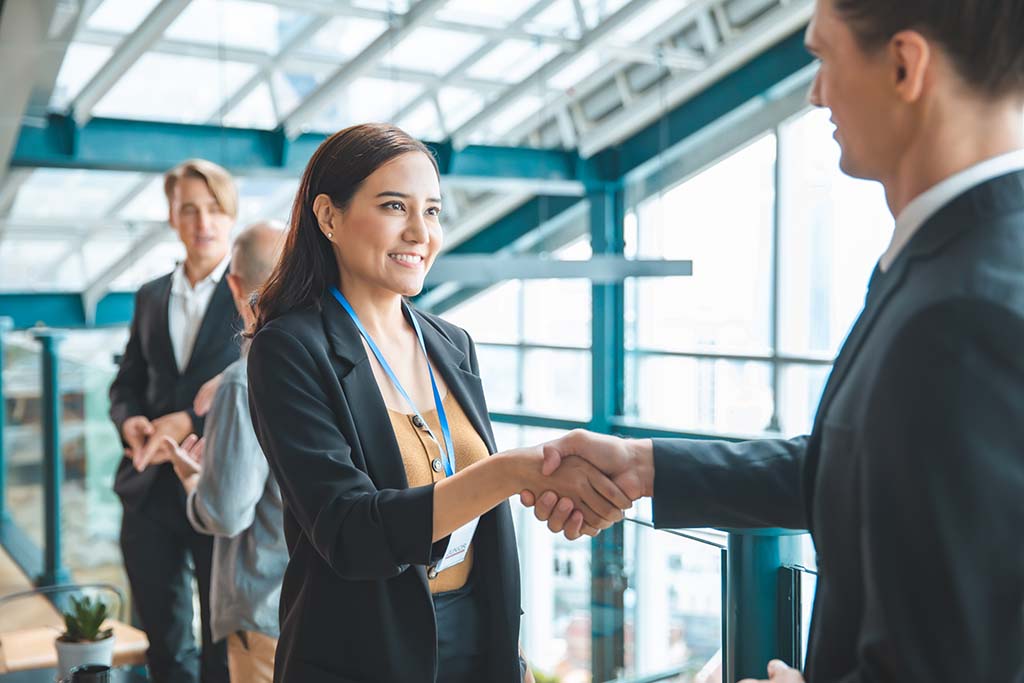 Profit Makers for Service & Profit Makers for COOs
Join to experience the ALL NEW features of the RTP Financial Dashboard in 2023!
Contact Us
It's time to Accelerate Profitability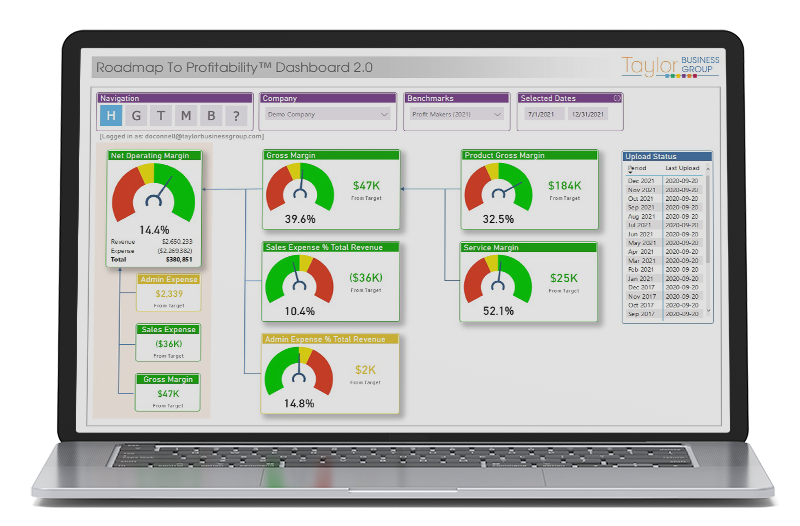 The numbers don't lie; we've been a leader in the IT Industry for over 20 Years
The average Net Operating Income (NOI) for our members has increased by four percentage points in their first two years. This translates to an extra $40,000 of income for every $1,000,000 of top-line revenue for our members. That's over $16,000,000 of additional real profit created annually!
Taylor Business Group Offerings
We provide ideas and methodologies for the management team of our clients to implement or enhance strategic thinking into their organization; thus, providing their employees and customers a clear vision of the client's future, the products and services to be offered, and the means to deliver their services and products for a reasonable profit.
Ready to Accelerate Your Profitability?
TBG will bring years of management experience to your company. We can assist in areas of management coaching pertaining to your sales, service, or administrative departments. Our focus is to assist you in driving more profits to your bottom line.
Contact Us
(630) 442-1402