Sales Coaching
Sales and Marketing Best Practices for Growth-Minded MSPs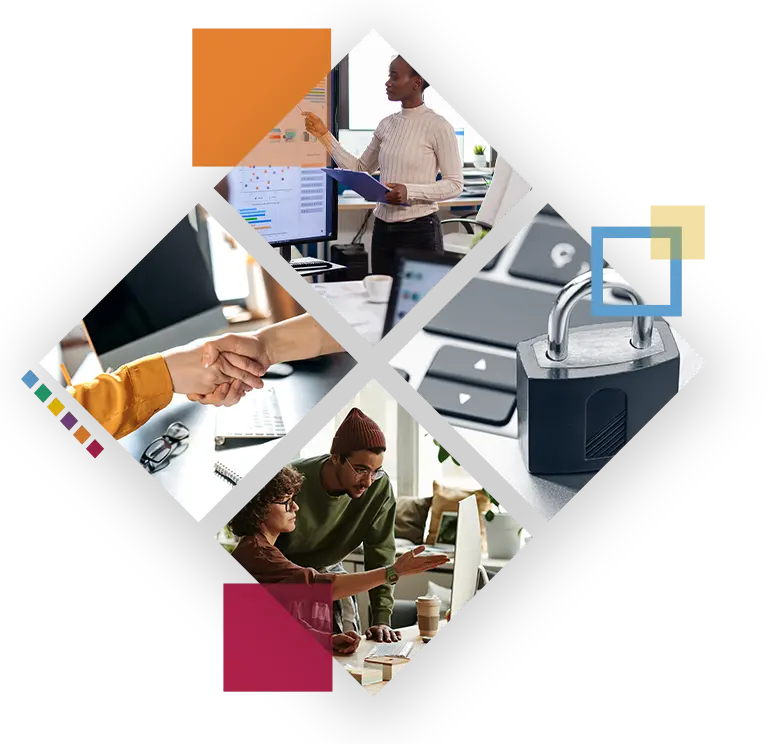 Where do you want to go?
During their early phase of growth, many MSPs end up at a revenue crossroads and eventually reach a revenue ceiling that they can never exceed. After trying half-measures that waste time and money, they stagnate at that revenue level, unless they learn to evolve and become Best-in-Class.
Our Profit Makers for Owner-Led Sales Group will increase the owner's confidence and competency to lead sales and client relationship development, and custom-design an action plan you can execute incrementally over time. Building the owner's sales leadership is the key to transforming the destiny of your company.
Ready to Get Started?
Pete Peterson was the sales engine that took his MSP from start-up to over $15M in annual sales while creating the blue-print for the TBG Customer Account Manager role. He started his career in social work and uses the principles of service leadership to help MSP owners create a sales program which reflects the best version of their company. His concepts are simple, but they're not always easy, as he helps you focus on the most important metrics for sales growth and to build a repeatable marketing engine.
Michael Cummings has worked with MSP owners to build the sales and client account management engines that consistently drive 20-35% annual sales growth. These methods have worked for years for multiple MSPs, from coast to coast.
This peer group is intended for MSPs who are currently pursuing owner-led MRR sales who co-lead the Account Management with a VCIO or CAM. Typically, this structure is in place for MSPs in the $1- 2.5M range with 30-50% MRR and 3-12 employees.
Your commitment to accomplishing your goals is the real key. Success requires that you make business development a priority and dedicate 35-50% of your time to mastering this competency.
Every business faces competing priorities, but success requires a dedicated commitment. It doesn't matter if you have tried sales training or marketing toolkits in the past or are currently enrolled in a program. Your previous experience is easily leveraged because your investment in time and money is essential to get the desired outcome.
The objectives of the group are to focus on specific sales and marketing metrics, so you will:
Identify your perfect client: Tailored Client Profile (TCP)
Target-market to the businesses that fit your TCP
Increase new MRR sales
Implement Best in Class account management with current TCP clients to build loyal and profitable relationships
Pursue the MSP best in class sales process
Design and implement a repeatable prospecting and marketing methodology
How it Works
In a post-COVID-19 world, business development will be more vital than ever: prospecting, marketing, sales process, and client account management. While some MSPs will pull back their marketing efforts, now is the time when the winners will increase their commitment and achieve amazing results. TBG knows that the answer to become Best-in-Class is to train the owner to scale and grow revenue.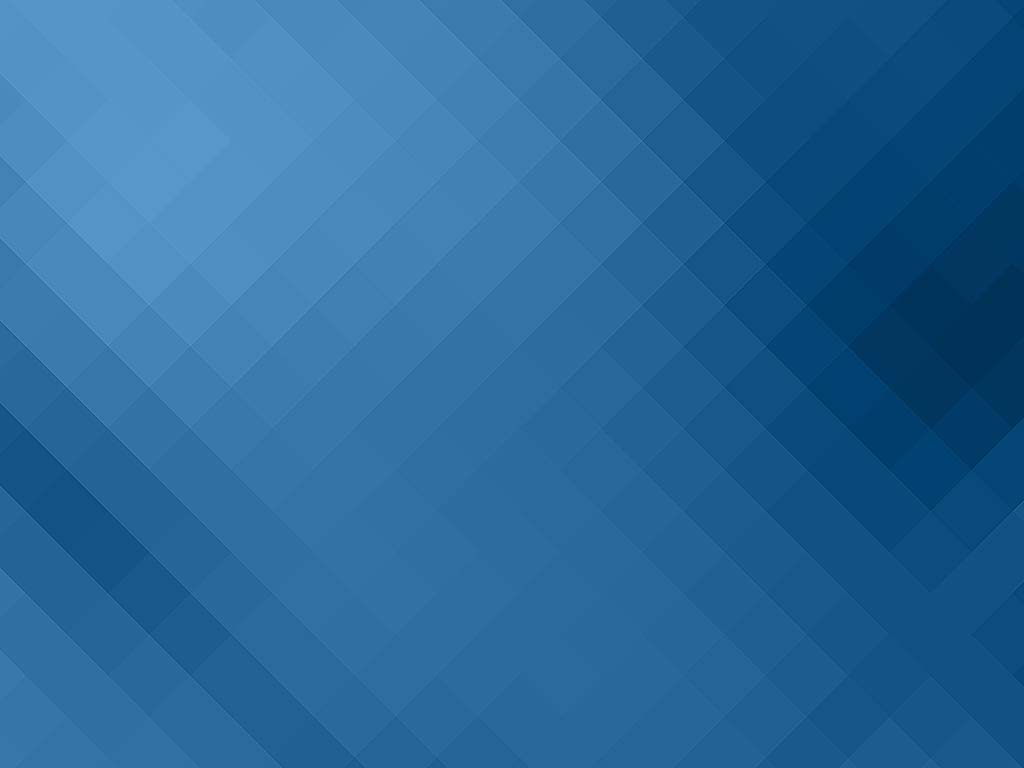 Kick Off
We will kick-off the group with a full-day Zoom meeting and a 1½ day meeting within the first month. As part of this program, we will work with you to develop your initial sales strategy and action plan.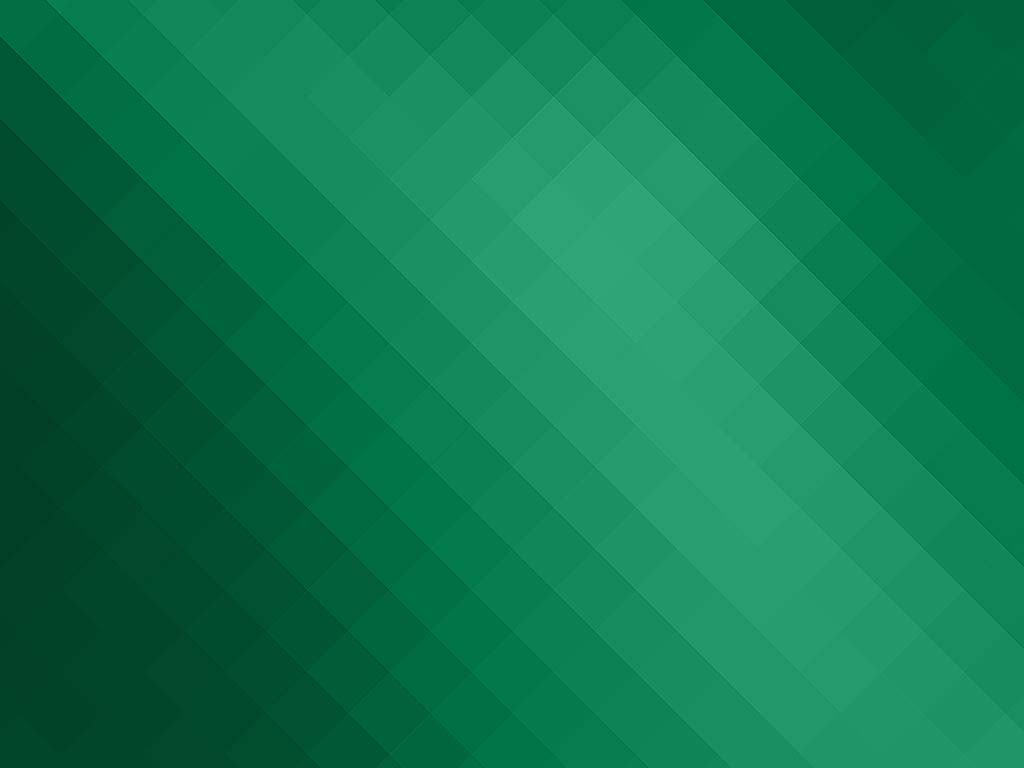 Monthly Group Meetings
Starting in late summer, the groups will meet digitally on a monthly basis to review sales metrics, action plans and improve the skills required to become PMOS certified. Once a quarter, you will meet virtually on an individual basis with Pete Peterson or Michael Cummings to review the customized growth plan for your company.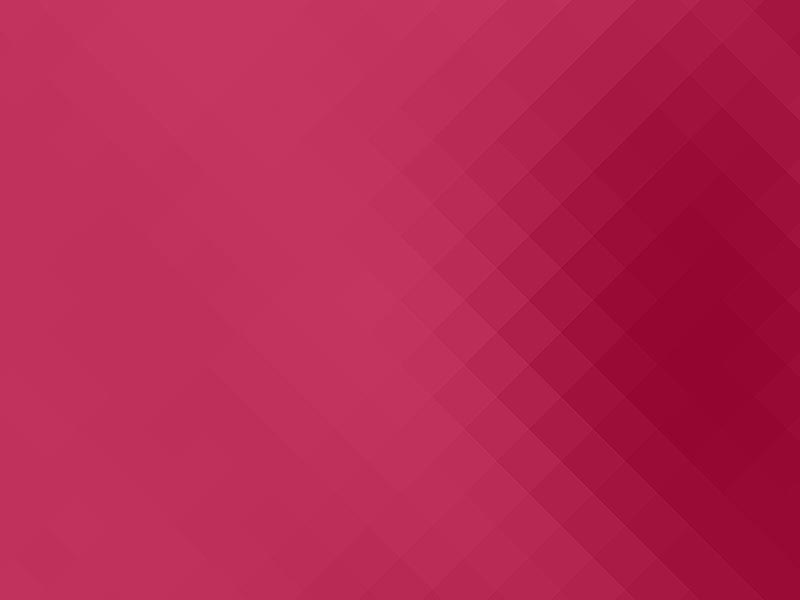 BigBIG Conference
Each year, the group will meet in person at the annual BigBIG Conference with a second meeting hosted in Chicago.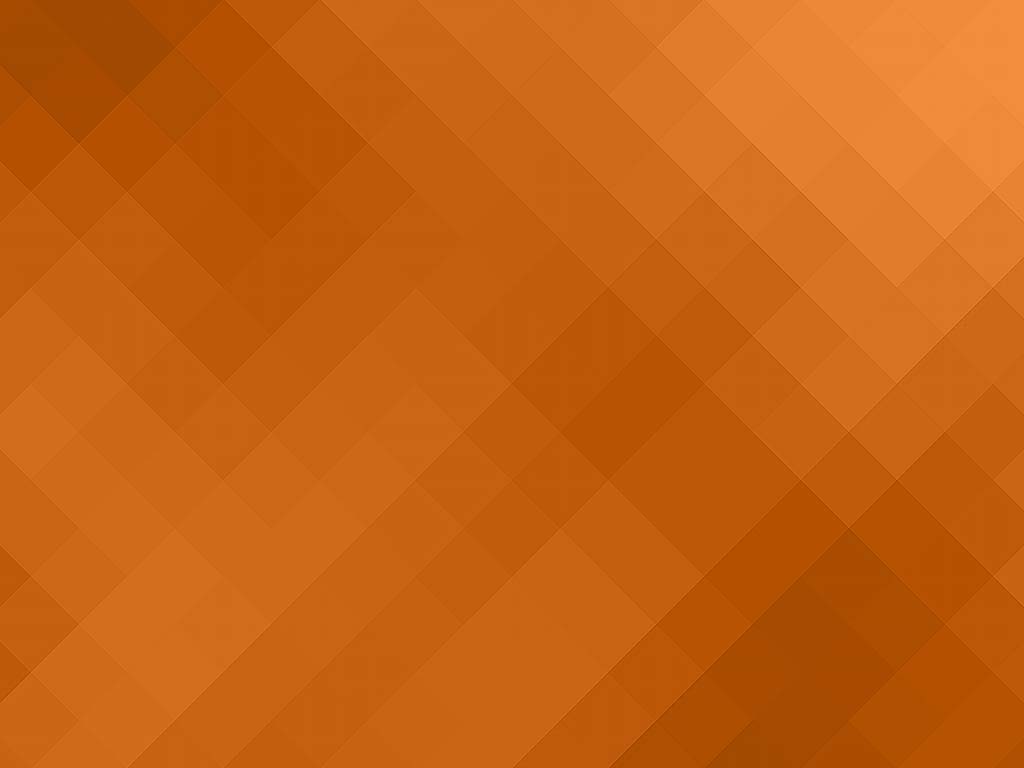 Monthly Check In
The monthly calls will be organized to reinforce key metrics, lessons, build skills, update the action plans, and report on both effort and results.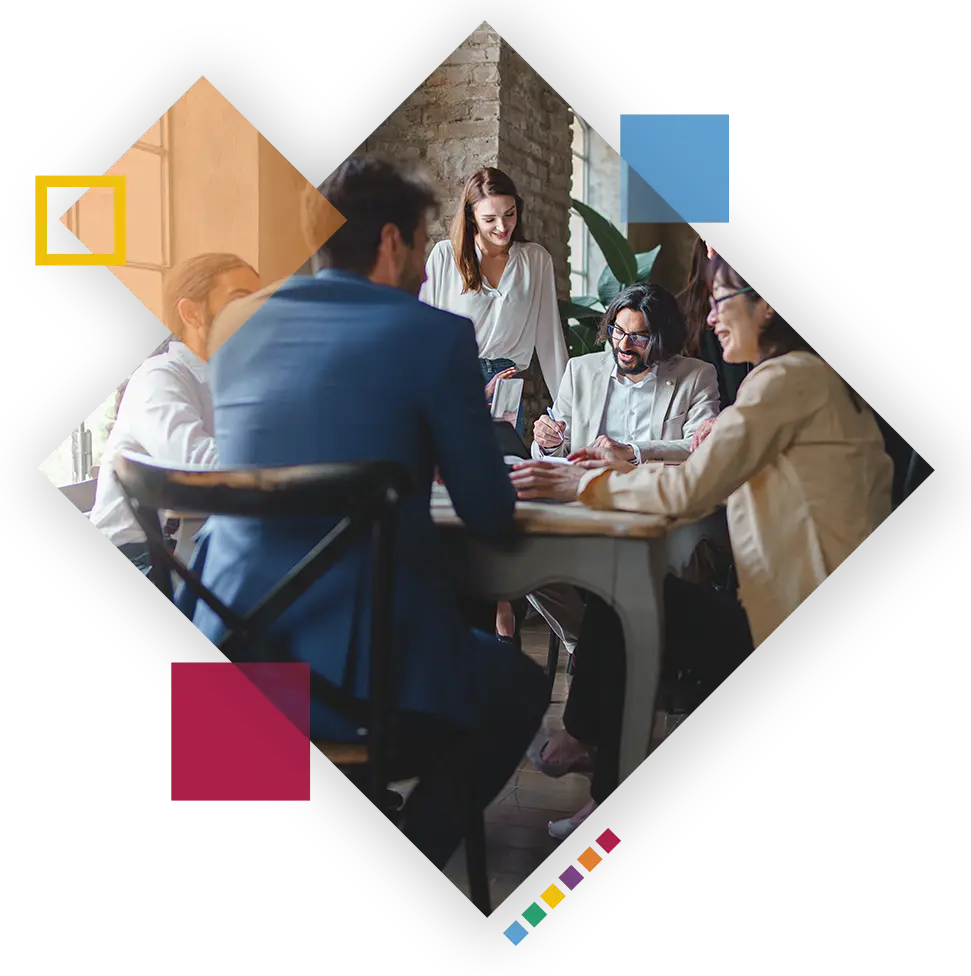 Your Investment: Time & Money
What is the value of learning how to grow your business with Tailored clients and Best-in-Class MRR? The investment is only $1,500 a month for 18 months, or about what you spend on recruiter fees for a poorly-fit sales rep. We're limiting the size of each group, and the first five MSPs to enroll in a PMOS group will qualify for a personal on-site meeting with either Michael or Pete for 1½ days (allowing for COVID-19 regulations, and travel expenses will apply).
Get Started
Ready to Accelerate Your Profitability?
TBG will bring years of management experience to your company. We can assist in areas of management coaching pertaining to your sales, service, or administrative departments. Our focus is to assist you in driving more profits to your bottom line.
Contact Us
(630) 442-1402