Premium Webinars
Learn how to create a more effective team and leverage technology to boost your efficiency and revenue.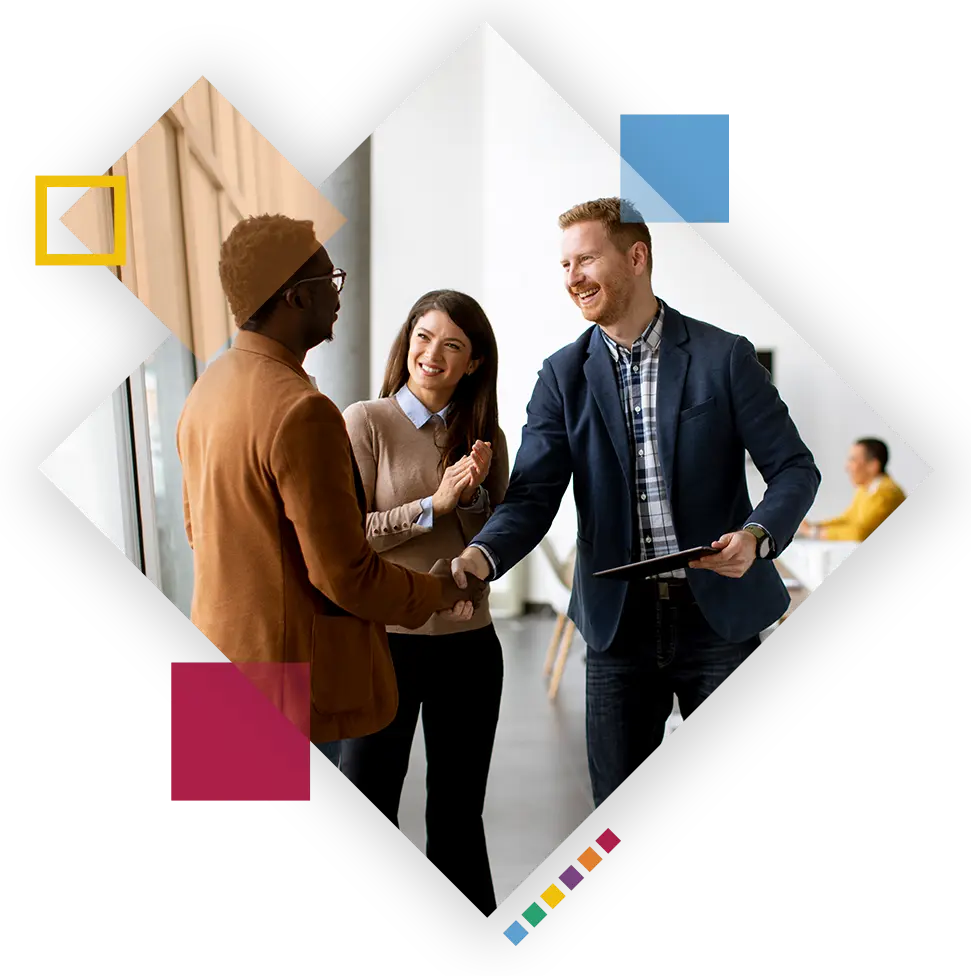 About Premium Webinars
Premium Webinars are targeted at a subject that can be grasped easily through remote training methods. This allows us to combine direct access to the top subject matter experts, leverage best practices amongst the client base, and allow for the interaction required for the best training experience.
We don't currently have any premium webinars scheduled but get in touch below or contact us to request more information.