Business Improvement Group for Owners
Increase the profitability of your business with our Business Improvement Group for Owners program, providing you with expert guidance and management best practices to drive growth and success.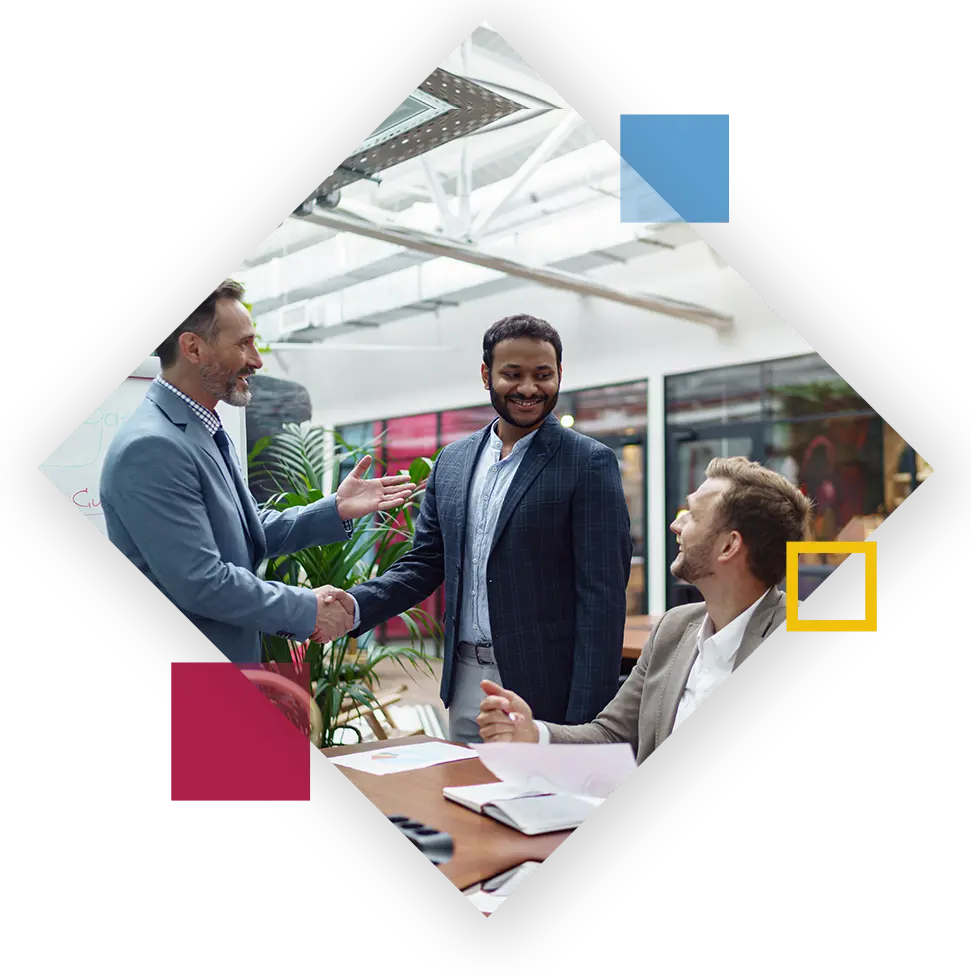 What is a Business Improvement
Group for Owners?
Unlike a one-time management retreat or self-lead course, the Business Improvement Groups from Taylor Business Group give you access to ongoing coaching and support with experienced professionals who understand the unique needs of business owners.
Our mission is to help you get the most out of your business and achieve your goals in a fraction of the time it would take to do so on your own. Our groups are designed to keep you accountable, build relationships with other like-minded owners, and develop management best practices that work.
Talk to Our Team
Is Your Business Struggling to Improve Its Bottom Line?
If you're frustrated by slow progress and feel like your business is stuck in neutral, then Business Improvement Groups are for you. Through regular virtual meetings and two to three in-person meetings over a year, you'll work through the unique issues that business owners face every day.
You'll gain insight from experienced professionals and a support system of peers, all dedicated to helping you improve your business. With their help, you'll be able to develop strategies that work and take steps toward achieving greater success.
Want to Learn More?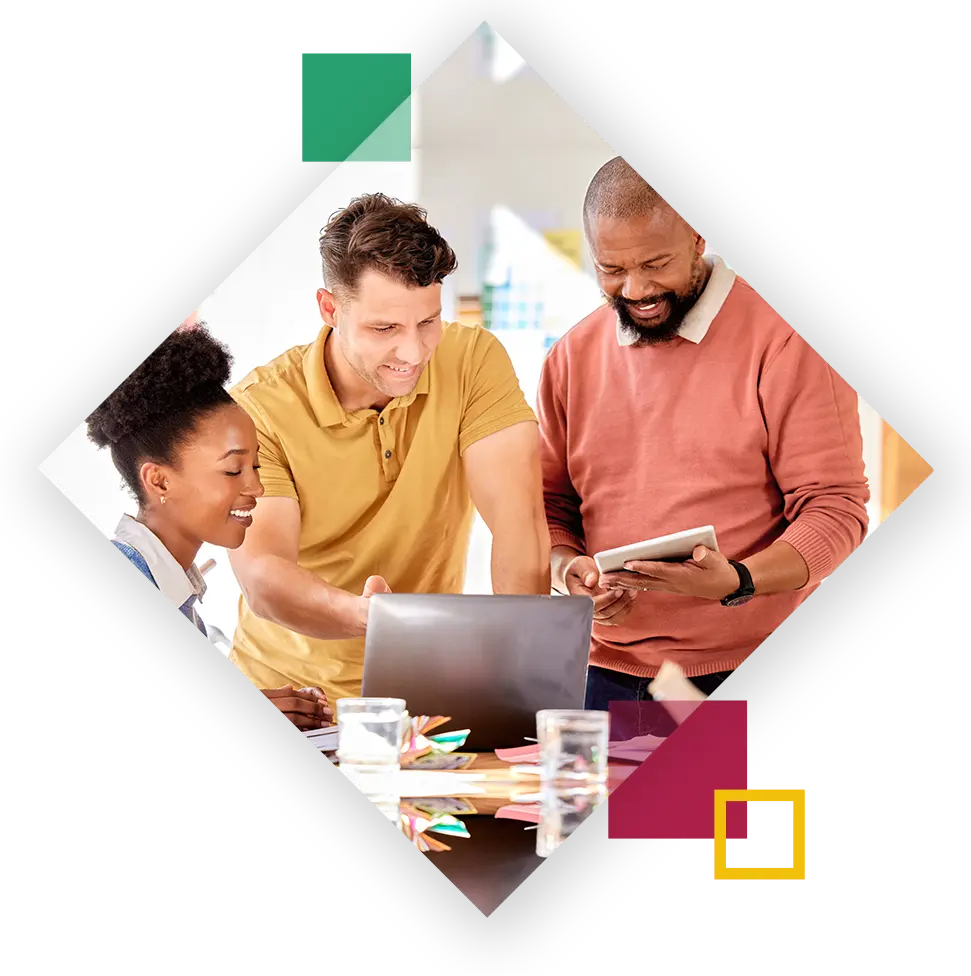 What Can You Expect From the Business Improvement Group?
As a member of the Business Improvement Group for Owners, you'll learn management best practices, get personalized advice from experienced professionals, and gain a support system of peers who understand your unique needs.
Join the BIG Program
You can expect to leave the program with:
Relationships with ~10 other Owners/Presidents of non-competitive IT Solution companies from around the country
Clear and strategic plans for improving your bottom line while improving your management effectiveness
Tools to help you understand and use financial benchmarking
Connections with industry partners and vendors to help lower your costs
Learn the Management
Best Practices You've Been Looking For
By participating in the BIG for Owners program, you'll gain the knowledge and skills to make better decisions, streamline operations, and drive profitability. It will empower you to effectively lead your team, adapt to market changes, and seize growth opportunities.
So, are you ready to get started? Come join other business owners who are trying to do the same through TBG. If you'd like to learn more about BIG for Owners and how it can benefit your business, contact us today to speak with a team member. We're here to help you take your business to the next level!
Talk to Our Team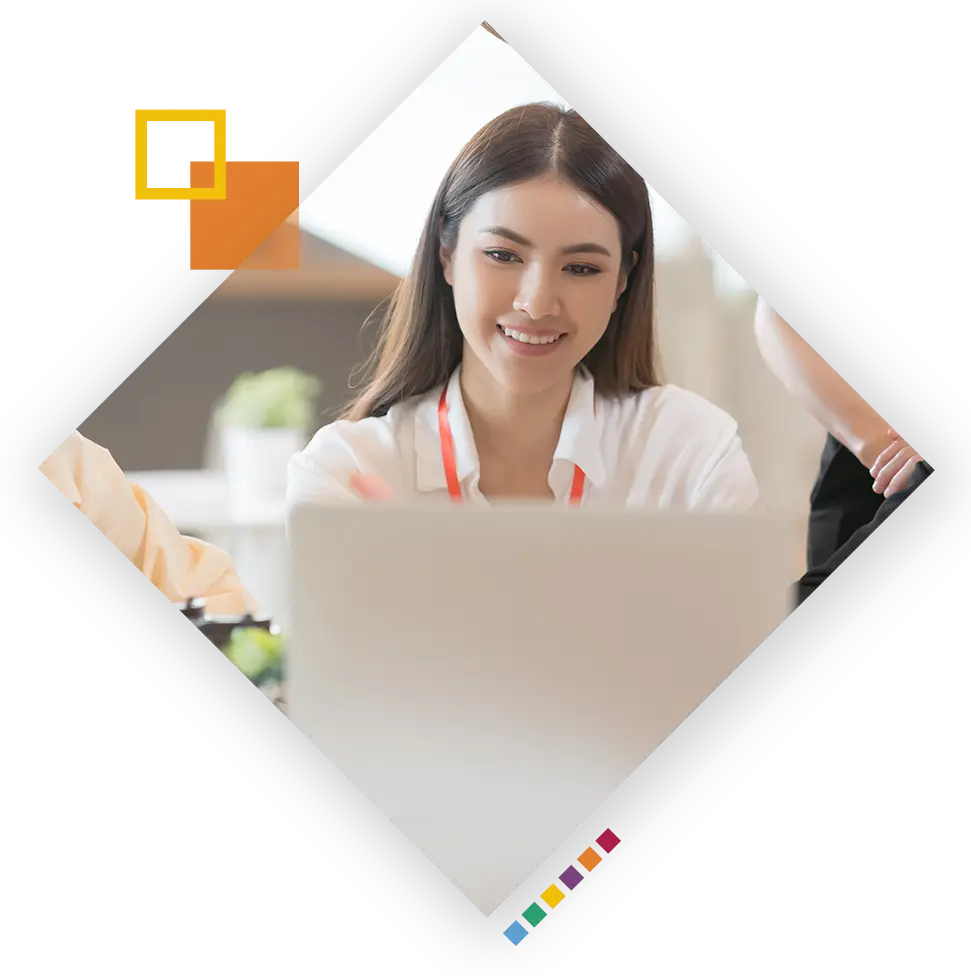 Ready to Accelerate Your Profitability?
TBG will bring years of management experience to your company. We can assist in areas of management coaching pertaining to your sales, service, or administrative departments. Our focus is to assist you in driving more profits to your bottom line.
Contact Us
(630) 442-1402