Business Improvement Group for Finance Managers
A training program crafted for MSP finance managers: Taylor Business Group's comprehensive roadmap to financial excellence
Enroll Now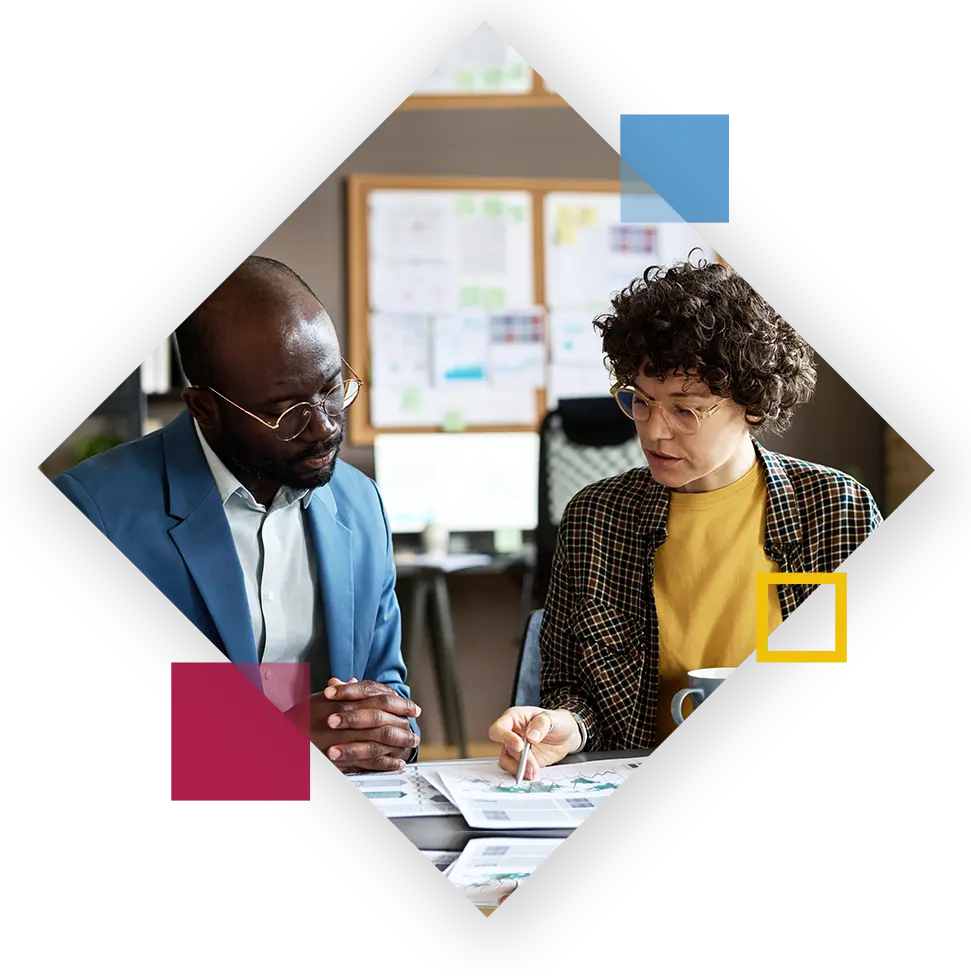 Tailor-Made Finance Management Solutions for MSPs
Managing finance in the Managed Services Provider (MSP) domain is a unique challenge that needs a specialized approach.
At Taylor Business Group, our Business Improvement Group (BIG) for Finance Managers provides comprehensive finance manager training to help professionals not only move past daily challenges but excel in this dynamic sector.
Are You Constantly Putting Out Financial Fires?
As a finance manager at an MSP, the pressures can be relentless. One moment you're dealing with sales strategies, working out how to align financial decisions with your company's growth. The next moment, you're forecasting trends, balancing margins, and grappling with cash flow to ensure seamless operations.
Our finance manager training for MSPs is specifically designed to address these issues and others.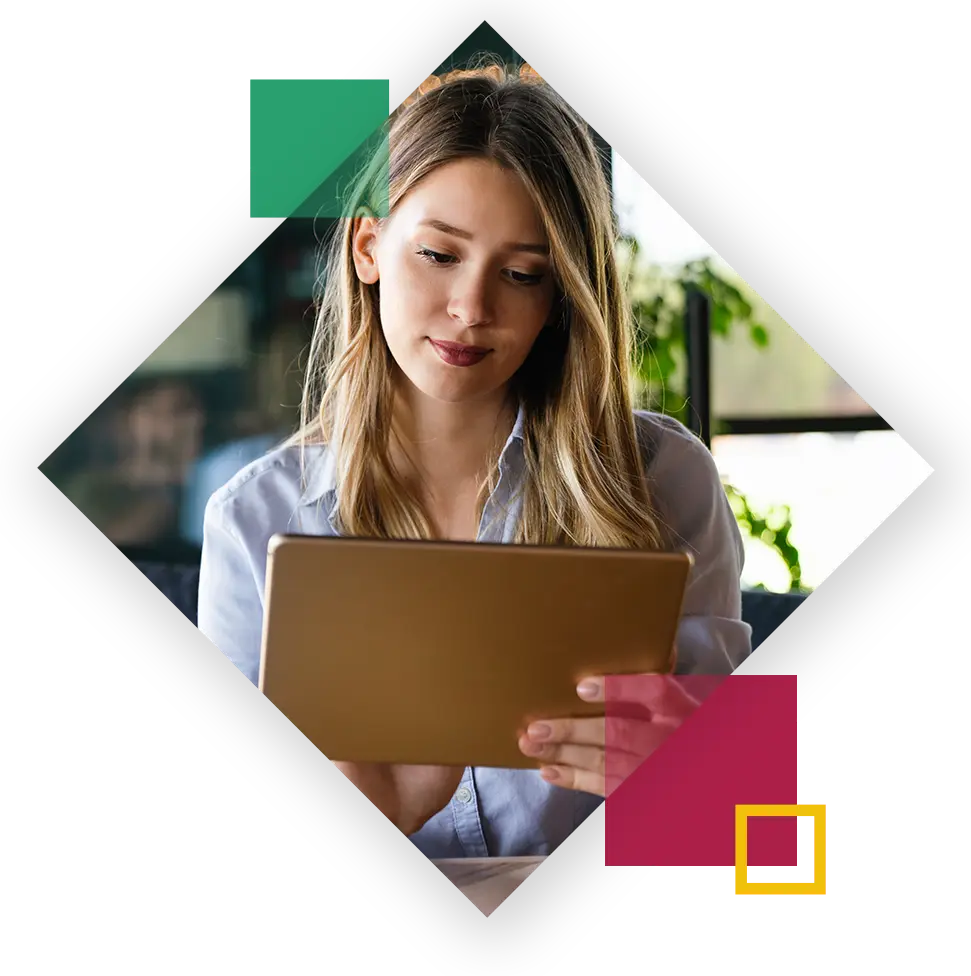 What is the Business Improvement Groups
for Finance Managers Managers Program?
The Finance role is constantly evolving and changing, but a good MSP Finance Manager is more concerned with strategy and direction than with being a "good accountant." While sound accounting principle knowledge and execution is important, most CFO's/top finance principals should not be in the day-to-day books of their MSP.
Our goal is to train Finance Managers to navigate top concerns like sales strategy, forecasting, balancing margins, cash flow, and hiring needs. We hope that through this BIG, Finance Managers will be better equipped to develop skills in specific areas like W2 Multiples, M&A, contract analysis, revenue recognition, inflation/recession concerns, and tax and finance planning.
BIG for MSP Finance Managers: Navigate with Confidence
Our specialized finance manager training dives into the nuances of financial management within the MSP industry. With over 20 years of experience helping MSP finance managers, our team will help you navigate the most pressing financial issues your company faces.
Join the BIG Program
Over the course of a year and with a group of 10–12 non-competing members, the finance manager training will cover:
W2 Multiples Mastery: Understand the intricacies and implications
M&A Strategies: Navigate mergers and acquisitions with finesse
Contract Analysis: Maximize contract efficiency and profitability
Revenue Recognition: Accurate, timely, and in line with the best practices
Inflation/Recession Concerns: Stay prepared, no matter the economic weather
Tax & Finance Planning: Craft strategies for optimal financial health
Your BIG Benefits: Elevate Your MSP Role
In a nutshell, we offer a pathway for you to become an invaluable asset for your MSP, equipped with the right skills, tools, and knowledge.
Ready to Start?
Tools for Success
On your journey with BIG for Finance Managers, you get much more than just a training program. You tap into a wealth of expertise from seasoned industry professionals who understand the unique needs of finance management in the MSP sector. You gain access to state-of-the-art tools and resources, designed to help you navigate your role with confidence.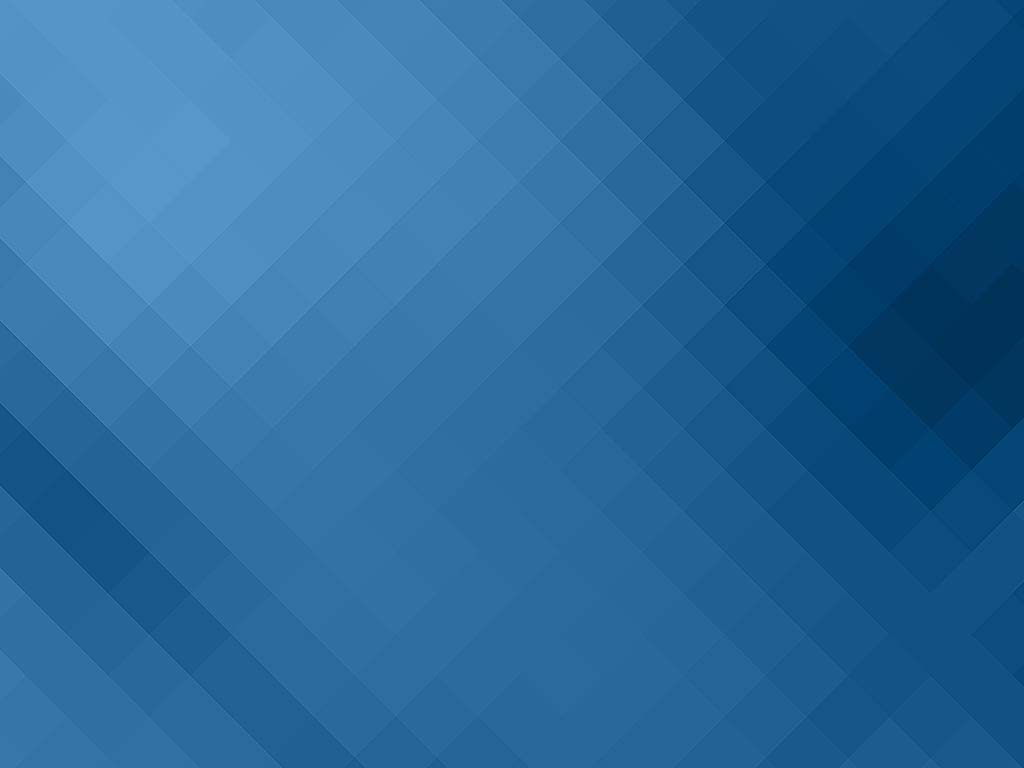 Community
Our continuous training ensures you stay updated with the latest trends, techniques, and strategies relevant to your industry. And to top it off, you become a part of a vibrant community of your peers, providing an excellent platform for networking, insight-sharing, and gaining fresh perspectives.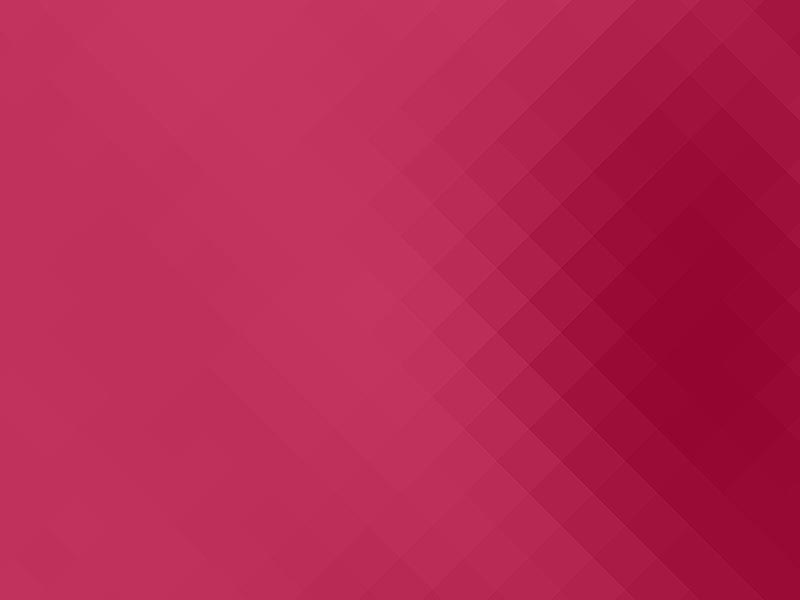 Prepare for the Next Level with TBG
The world of MSP finance management moves fast. Can you afford to stand still? With BIG for Finance Managers from Taylor Business Group, you step into a world of immersive knowledge, resources, and skills that sets you—and your MSP—up for unprecedented success.
Enroll Now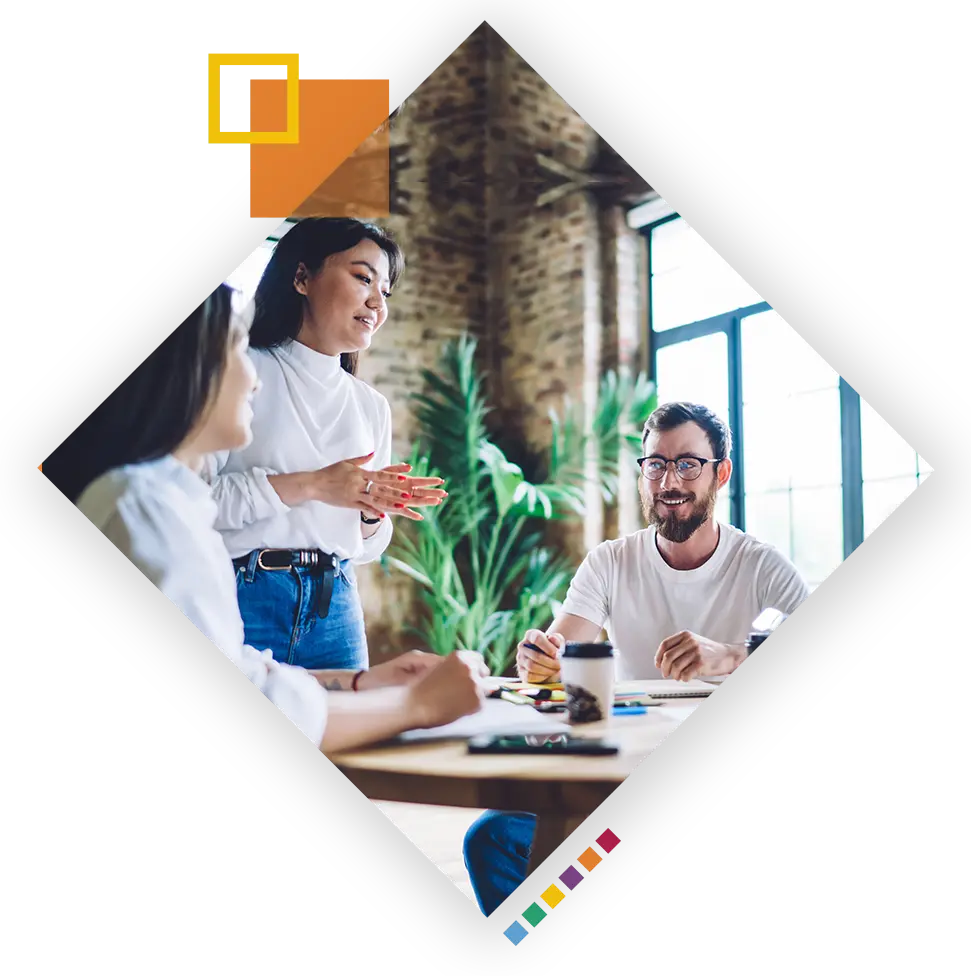 Ready to Accelerate Your Profitability?
TBG will bring years of management experience to your company. We can assist in areas of management coaching pertaining to your sales, service, or administrative departments. Our focus is to assist you in driving more profits to your bottom line.
Contact Us
(630) 442-1402