The Grant Program
Grow Together Opportunity Program
The Program
Taylor Business Group is again, for the sixth straight year, giving back to the MSP community through our Grant Program.
What is the Grant Program?
Created to help MSPs join a Business Improvement Group with minimal up-front costs, and;
Open to any MSP in the United States and Canada who are currently not a member.
By applying, your company can realize the opportunity to experience the results a Business Improvement Group can deliver and help your business grow through TBG's proven methods and metrics that have been developed over two decades.
TBG has always believed that it is important to support the MSP Community that we live and work with every day and, it is even more important this year with the challenges businesses have faced over the past several years. When lockdowns and a shift to remote work became the norm, our Member Community came together to help each other to survive and thrive. As the business world continues to evolve sharing best practice has become more important than ever. Additionally we provided a host of other topics to support our members to weave through uncharted territory.
Your Membership Includes the RTP™ Financial Dashboard
You no longer need to be baffled at what your income statement or balance sheet is telling you. The Roadmap to Profitability™ Financial Dashboard will display, in graphical terms, how each segment of your company is performing by comparing your results to the Taylor Business Group's industry leading performance benchmarks.
This is an online service. We ingest your chart of accounts, income statement, and balance sheet into a secure location on our website, and these reports are automatically generated for you. You choose the time period(s) for the reports.
Apply for the Grant

The Journey
Our members represent a diverse group of MSPs across the United States and Canada. As you can see in the chart, our members range in size from about $300k to over $15M in revenue. Most of our larger members started with TBG when they were small, learning how to build a management team and drive sales. So, no matter your size, there is a home for you here.
Member's 3 Year Journey
This graphic shows the journey of one member during their first three years but represents the journey of most members. What are the important takeaways from this graph?
You can grow your Net Operating Margin if you understand the levers and are willing to put in the work.
This member's top-line revenue grew only from $1.5M to $1.7M, over the course of 3 years, while the net profit increased from $105k to $353K.
Would the profitability have grown without TBG – the member's answer is no.
With this, we can attribute the majority of the $360,000 of additional profits to the members efforts, the group and the member's willingness to follow the program.
If you want to experience a journey similar to this, now is the time to start.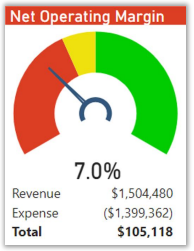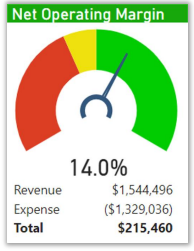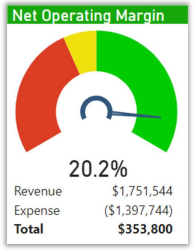 The Business Improvement Group Defined
Business Improvement Groups (BIGs) are groups focused on best practices for Owners, COOs, Service Managers, Client Account Managers, Finance Leaders, and Project Managers. Most of these groups hold structured, accountability conference calls 10 times a year with in-person meetings in a chosen locale 2 times per year (based on conditions). Of course, our experienced and accomplished coaches lead the group and counsel the group members on best practices and business methods that we know are effective in the industry.
Upcoming Schedule for The Grow Together Opportunity Program:
Virtual Meetings
Jan: 90-minute meeting
Feb: 90-minute meeting
March: 90-minute meeting
In-Person Meeting
April: In-person two-day meeting:
Dates: April 25th – April 26th at ThreatLocker's Office
Location: ThreatLocker's Office; Orlando, FL
The cost is a one-time fee of $2,500 for year one (2024)†. This covers the first-year membership, the on-boarding fee, and our member conference, BigBIG 2024. What's not covered in your TBG membership is the cost to travel to the two in-person meetings, hotel accommodations, and the prorated share of the meeting expenses.
Make a difference in your business and apply for our limited time Grant Program. When you do, you'll wonder why you didn't join the leading peer group organization in the industry sooner. The application submission deadline is January 12th, 2024.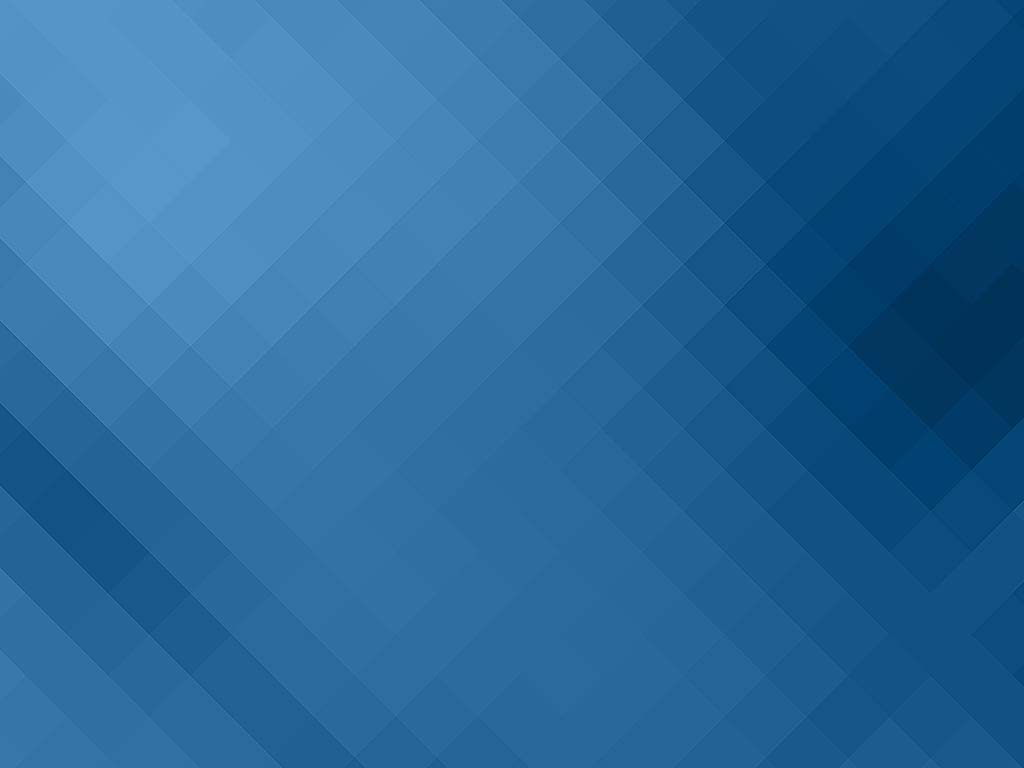 "My TBG group has been like a Board of Directors. They have helped our company see blind spots and given us feedback to help us make better decisions. The great part is that over the last 4 plus years that I've been a member, I've been able to contribute to my peers' successes as well. There have also been some pluses when it comes to vendor relationships as well, which has been an unexpected surprise. If you're considering a peer group, do it. You'll ask yourself why you didn't join sooner."
– Rob Gundling | President, Cloud 9 Computing Group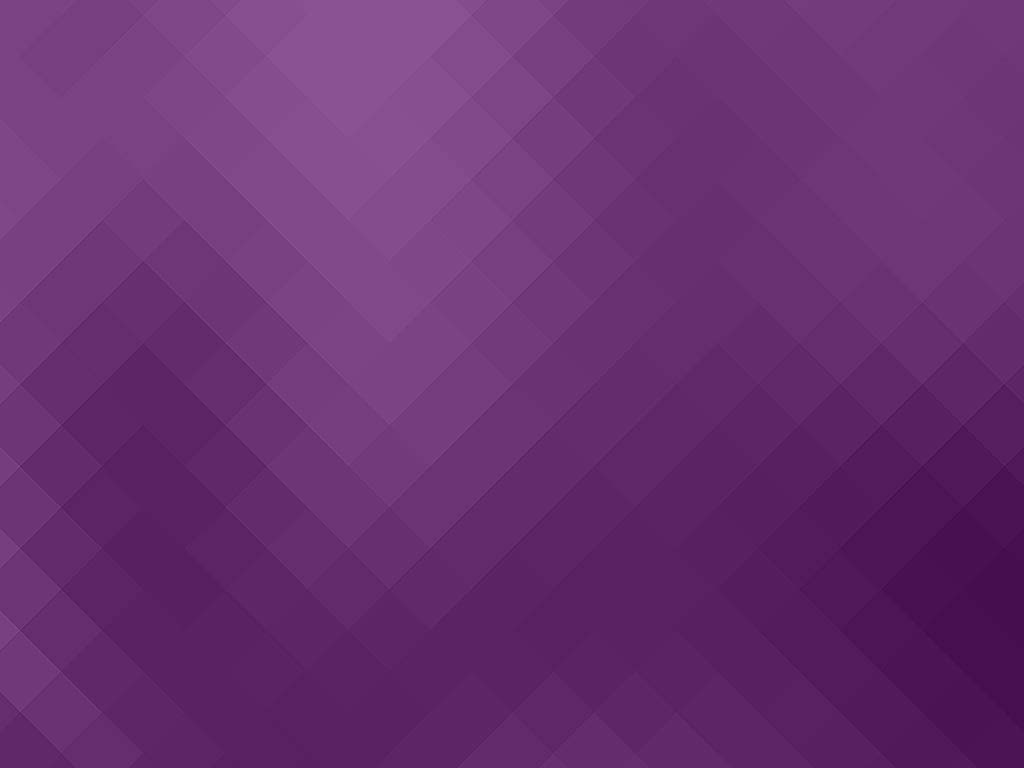 "As I prep for the end of FY2022 and look towards 2023 I can happily say NSN has done extremely well with our "chocolate cake". NSN grew Total Income by 22%. But the big win for me is showing almost 110% growth in NOI. And to be honest, I can attribute a good portion of this success to the members of my Business Improvement Group! Thank each and every one of you for you pushing and even just the friendly competition to beat everyone's numbers. The constant focus on building a business has been a critical part of NSN's success. And I cannot forget Brock Kuhse for saying "we are too small".
– Sean Fullerton | CEO, NSM Management
Increase Your Profits!
Apply today and save on your first year's membership!†
Give us a little information about you and your company below so that we may contact you. We will not share any client-privileged information or financial data without your permission.
"*" indicates required fields
Accelerating Profitability for IT Solution Providers
†Grow Together Opportunity Program Pricing – For a limited time, new members receive a substantial discount on their first year's membership in a Profit Makers for Owners, Profit Makers for COOs, Profit Makers for COOs, or Profit Makers for Service Managers Business Improvement Group.
Taylor Business Group has been a leader in the IT industry for almost two decades. As evidenced by clients who represent nearly $400,000,000 in annual revenue, Taylor Business Group has developed the metrics and methods that drive business success. The average Net Operating Income (NOI) for our members has increased by four percentage points in their first two years. This translates to an extra $40,000 of income for every $1,000,000 of top-line revenue for our members. That's over $16,000,000 of additional real profit created annually!
Ready to Accelerate Your Profitability?
TBG will bring years of management experience to your company. We can assist in areas of management coaching pertaining to your sales, service, or administrative departments. Our focus is to assist you in driving more profits to your bottom line.
Contact Us
(630) 442-1402